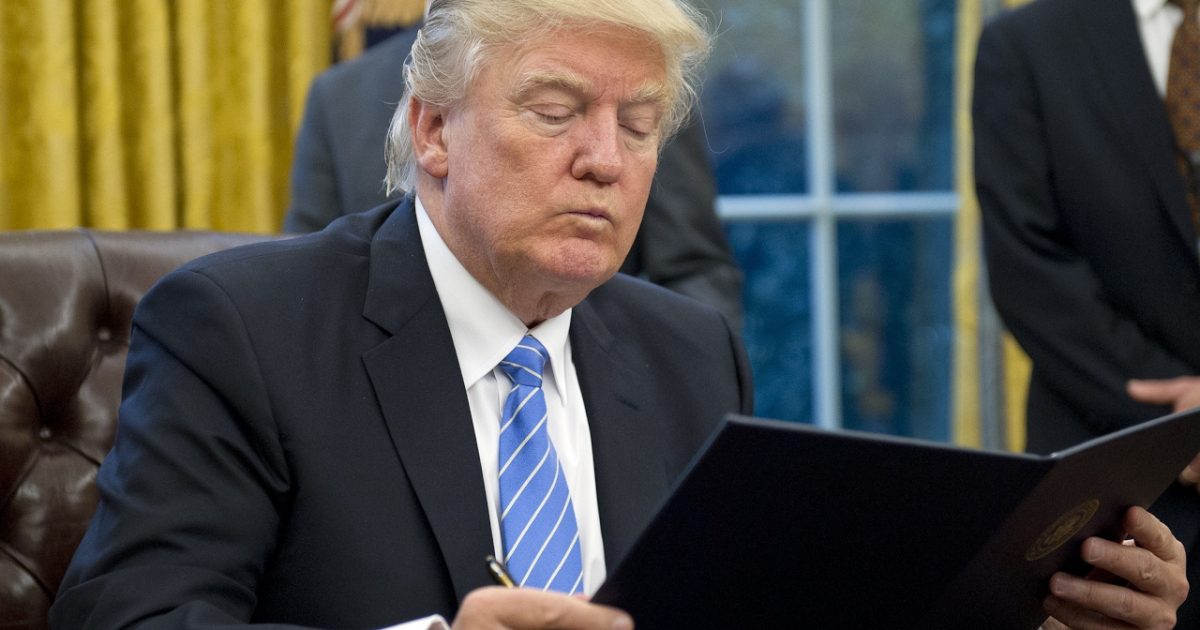 You can take these 800 new jobs and chalk them up as another win for President Donald Trump and his trade policies. How long have the new tariffs been in place? Just days, right? This Illinois town is already seeing a massive benefit. Granite City, Illinois is not only seeing renewed jobs at the steel mill, but all the other businesses in town are seeing an increase in business. Who cannot approve of that? 
As Written and Reported By John Binder for Breitbart: 
American workers in an Illinois steel town are finally seeing relief after years of job-killing free trade thanks to President Trump's 25 percent tariff on imported steel.
Trending: General Mattis Blasts The Press! [Video]
A Chicago Tribune report by Samantha Bomkamp reveals how Granite City, Illinois, is seeing a renewed steel industry after Trump's tariffs on steel imports were implemented.
take our poll - story continues below
Should Congress Remove Biden from Office?
Completing this poll grants you access to Great American Republic updates free of charge. You may opt out at anytime. You also agree to this site's Privacy Policy and Terms of Use.
In 2015, the Illinois steel town saw 2,000 layoffs of American steel workers from the city's local steel plant. Now, because of Trump's tariffs on steel, the Granite City steel plant is rehiring 800 steel workers—about half of which will be those who were laid off in 2015 and the other half will be new hires.
Local business owners told the Chicago Tribune that they're happy to see the steel jobs reopening in their town, as they say, the layoffs in 2015 hit their businesses as well:
The restart is causing an influx of customers at Park Grill, which is adjacent to the plant and was hit hard after the 2015 layoffs. Some steelworkers eat multiple meals a day at the grill. Railroad workers, truck drivers and others who have jobs supporting the plant also stop in or place orders for burgers and barbecue sandwiches. [Emphasis added]
"I'm hoping that everything goes back to where it was, and I think it will," Park Grill owner Mike DeBruce said. "I think it's going to be stronger and better." [Emphasis added]
………..
PLEASE CLICK THE LINK BELOW TO FINISH THE REST OF THE STORY:
Illinois Steel Town: Trump's Tariffs Secure 800 New Jobs for Previously Laid-Off American Workers | Breitbart