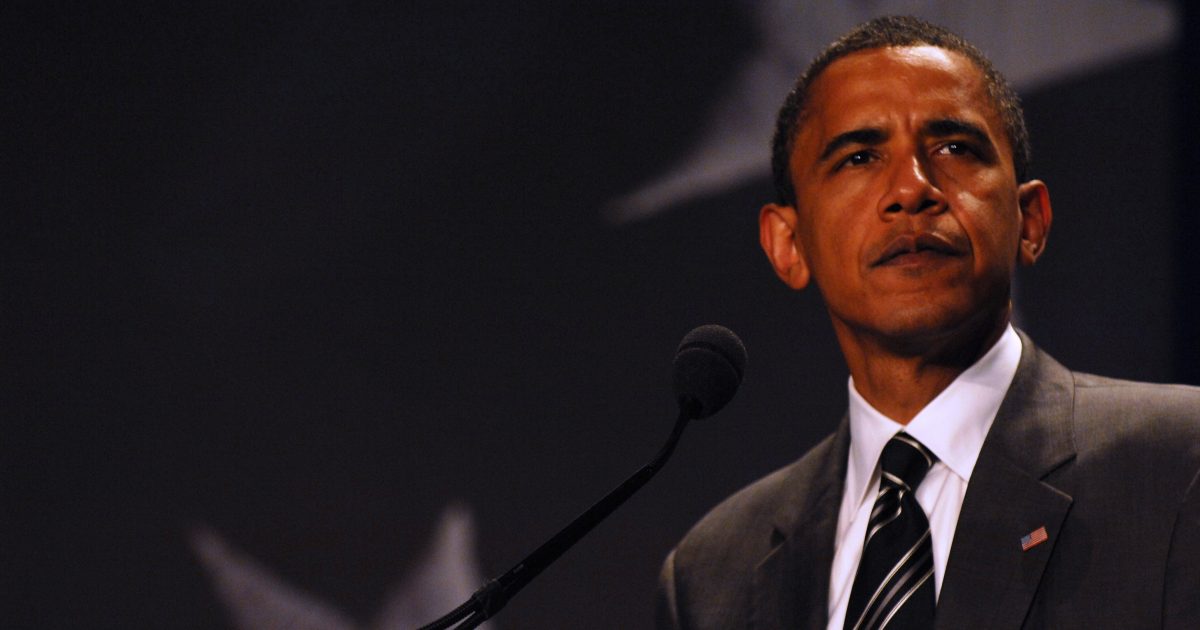 Eric Prince is an American businessman who claims to be a victim of the Obama administration's unmasking of citizens who have been in contact with foreigners. He is a former U.S. Navy SEAL officer best known for founding the government services and security company Blackwater USA. He has been a supporter of and donor to Donald Trump. Other than that, he has had no relationship with the President. He has requested that Attorney General Jeff Session investigate the Obama administrations actions. He has a valid complaint as you can read here.
As Written By Richard Pollock for The Daily Caller:
At least one prominent person caught up in the Obama administration's "unmasking" effort — American businessman Erik Prince — is calling on U.S. Attorney General Jeff Sessions to launch a formal investigation into the Obama administration's "incidental" surveillance of Americans who met with foreign officials.
Trending: Kanye West: 'I Am Running for President of the United States'
Prince told The Daily Caller News Foundation in an exclusive interview that he wants Sessions to launch a formal investigation into his case, where Obama administration officials "unmasked" him and later leaked what he called false information to the news media.
take our poll - story continues below
Should Congress Remove Biden from Office?
Completing this poll grants you access to Great American Republic updates free of charge. You may opt out at anytime. You also agree to this site's Privacy Policy and Terms of Use.
The businessman said a meeting he had with a Russian businessman overseas last January was deliberately leaked by the Obama administration and splashed in a front-page Washington Post article in April.
Prince called upon the attorney general to investigate the unmasking scandal, telling TheDCNF: "This is an abuse of an intelligence service's powers. It is dangerous. This is a problem for American liberty."
The conservative businessman also charges the Obama administration had ….
THERE IS MORE HERE KEEP READING: