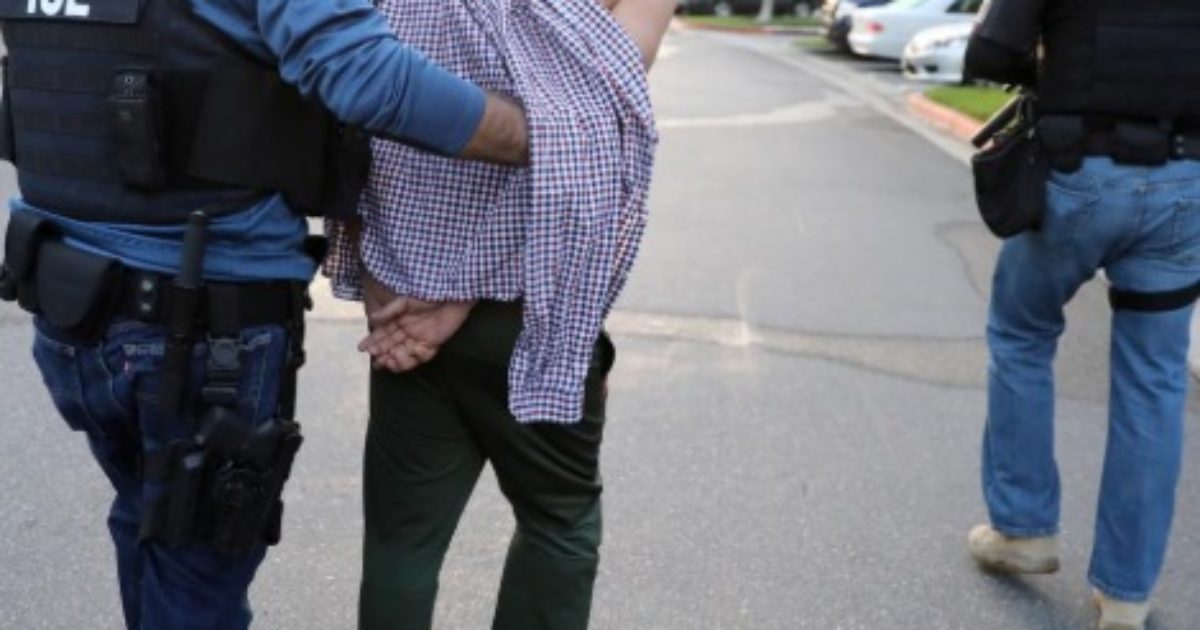 The Center for American Progress is telling Democrats how they need to run as stealthy Democrats. there are certain issues that these Dem candidates should either avoid altogether or discuss as little as possible. I guess that if you do not mention your position, you cannot be held accountable for it after you are elected. that would be called a False Flag by some observers. Here is what the 'Think Tank' has told them to do.
As Written and Reported By Thomas Lifson for American Thinker:
It tells you a lot about a party and its think tanks that it acts as though deceiving voters is good political practice.
Trending: Newly Appointed Acting US Attorney General Whitaker is a Force to be Reckoned With
One of the most prestigious and richest progressive think tanks is urging Democrats in competitive races to hide their real intentions from voters.  In a remarkable move, the Center for American Progress is telling Democrats running for office to avoid ("spend as little time as possible") discussing immigration – because the issue works for Republicans, not Democrats. Let me translate:  Deceive voters about what you plan to accomplish if they hand you power.  The Center for American Progress is the think tank founded by John Podesta and lavishly funded by the radical billionaires that pose as saviors of the poor while pushing policies that enrich themselves and close the doors of opportunity to the underclass.  CAP carries a lot of clout among Dems.
take our poll - story continues below
Completing this poll grants you access to Great American Republic updates free of charge. You may opt out at anytime. You also agree to this site's Privacy Policy and Terms of Use.
I credit the New York Times for obtaining a copy of the 4-page memo that CAP circulated among Dems running for office, and explaining what's in it. Julie Hirschfeld Davis writes:
Democrats, the strategists who prepared the memo advised, could neutralize the attacks if they responded head-on. But they should spend "as little time as possible" talking about immigration itself, and instead pivot to more fruitful issues for Democrats like health care and taxation.

The strategists worry that Republicans' foreboding immigration message is far more personal to most voters than the more modulated position of Democrats, whose push to protect the young immigrants known as Dreamers and to ensure humane treatment of undocumented people does not, in many cases, affect……..
WAIT! THERE IS MORE. KEEP READING AT THE LINK BELOW:
Stealthy Democrats running for office urged to hide their positions on immigration