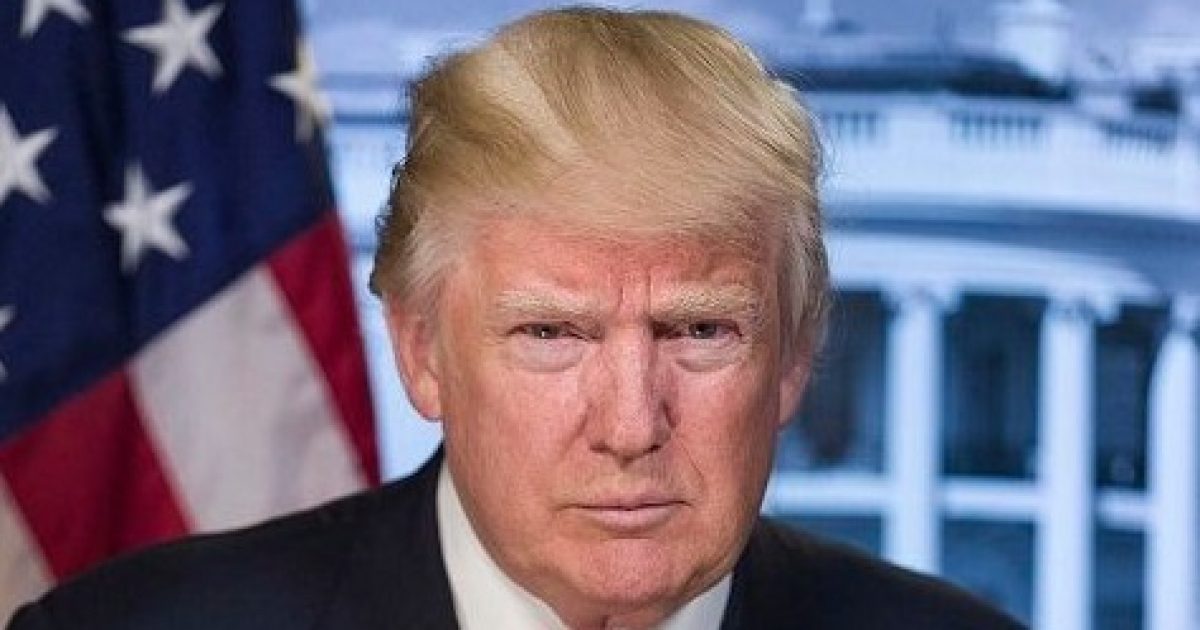 Donald Trump has proven time and again that he is a man of the people… all people! And Democrats simply cannot take it. We always knew that Trump had support from the black community but they remained silent on the topic. That is, until, Kanye West came out of right field and set his own record straight.
And he makes very valid points… You don't have to agree with the President on every single topic to be supportive, just as it should be with every American out there.
And with Kanye laying it on the line, the black community that supports our President is coming forward.
Trending: Damning New Evidence "Appears"
As Written and Reported By Monica Showalter for the American Thinker:
Black support for President Trump has doubled since rap superstar Kanye West laid out his own support for President Trump.
It's happening.  Suddenly, a lot of young black men aren't all in for the Democrats anymore.
Black men's approval for Donald Trump has absolutely doubled, according to a new Reuters poll, and his overall support among blacks has risen sharply.  This seismic shift just happens to coincide with rap superstar Kanye West's break with the Hollywood left, coupled with his open admiration for Donald Trump.  According to the Daily Caller:
A poll taken on April 22, 2018 had Trump's approval rating among black men at 11 percent, while the same poll on April 29, 2018 pegged the approval rating at 22 percent.  It should be noted that Reuters only sampled slightly under 200 black males each week and slightly under 3,000 people overall.

Trump experienced a similar jump in approval among black people overall, spiking from 8.9 percent on April 22 to 16.5 percent on April 29.
Kanye made his remarks on April 25, and much of the left panicked, calling him a sell-out, a traitor to his race, and other typical epithets black people who don't toe the Democratic Party line have endured for years.  Kanye responded by doubling down, posting a picture of himself with an autographed MAGA cap, and calling Trump his…..
take our poll - story continues below
Should Congress Remove Biden from Office?
Completing this poll grants you access to Great American Republic updates free of charge. You may opt out at anytime. You also agree to this site's Privacy Policy and Terms of Use.
KEEP READING THERE IS MORE HERE: