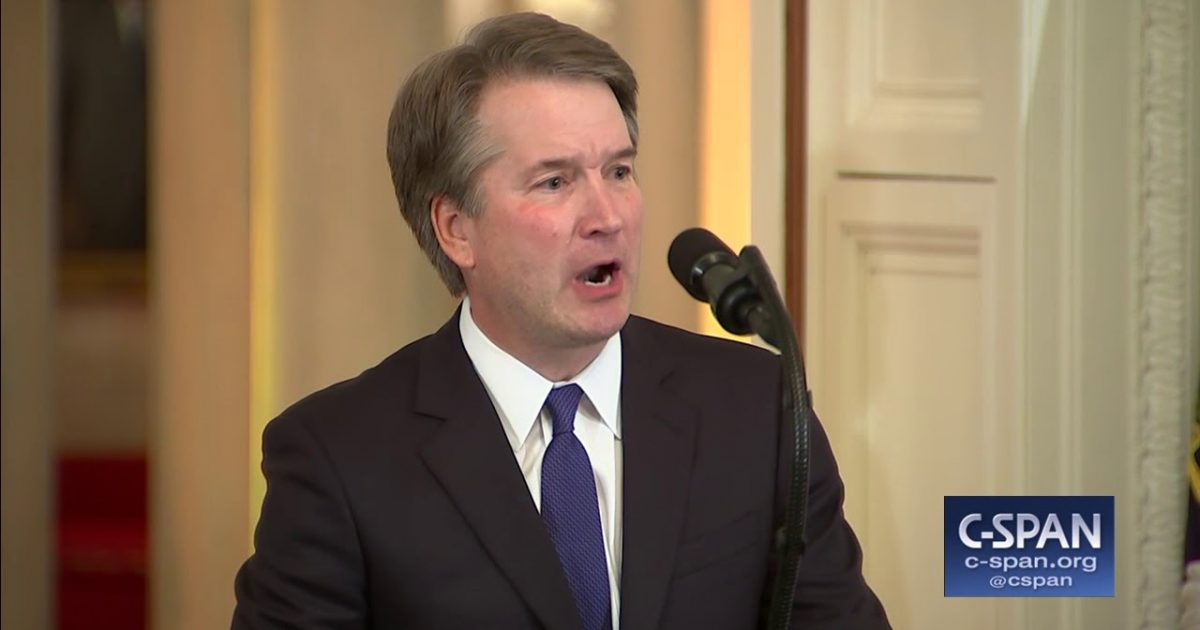 One of the best cases made for supporting Judge Brett Kavanaugh as the nominee to the Supreme Court did not come from a conservative. Entering from stage Left comes Lisa Blatt, an attorney as well as a strong Democrat party supporter. Ms. Blatt has the most appearances before the Supreme Court than any other female lawyer out there. In her testimony, she goes all-in for Judge Kavanaugh and after listing all of his qualifications, strongly urges that he be confirmed. This will not win her many friends on the left side of the aisle and you can expect the attacks on her to begin in … Three … Two … One.
As Written and Reported By Benny Johnson for the Daily Caller:
Self-described "liberal, feminist lawyer" Lisa Blatt, who voted for Hillary Clinton and is an advocate of Roe v. Wade, sat before the Senate Judiciary Tuesday and gave a more powerful and full-throated endorsement of Brett Kavanaugh than anyone else the entire day.
Lisa Blatt — an attorney and Supreme Court veteran who has argued cases before the court more than any other woman, winning 32 of 35 cases — fully endorsed the Trump nominee, even though she has filed cases against the Trump administration.
In her surprising remarks, Blatt introduced herself as "a liberal Democrat and an unapologetic defender of a woman's right to choose" and called liberal Justice Ruth Bader Ginsburg her "hero," and said she voted for Hillary and Obama.
Trending: More Dirt On Adam Schiff Emerges
"I'm here today to introduce Judge Kavanaugh and urge the Senate to confirm him as a next associate justice of the Supreme Court," Blatt said after the previewing of her liberal credentials, saying she received hate from her own party for supporting Trump's pick. "Judge Kavanaugh is clearly qualified to serve on the Supreme Court……
take our poll - story continues below
Do you think Cubans are fighting for healthcare or freedom from Communism?
Completing this poll grants you access to Great American Republic updates free of charge. You may opt out at anytime. You also agree to this site's Privacy Policy and Terms of Use.
KEEP READING THERE IS WAY MORE AT THE LINK BELOW:
The Most Compelling Case For Kavanaugh Made By Hillary, Obama Supporter | The Daily Caller