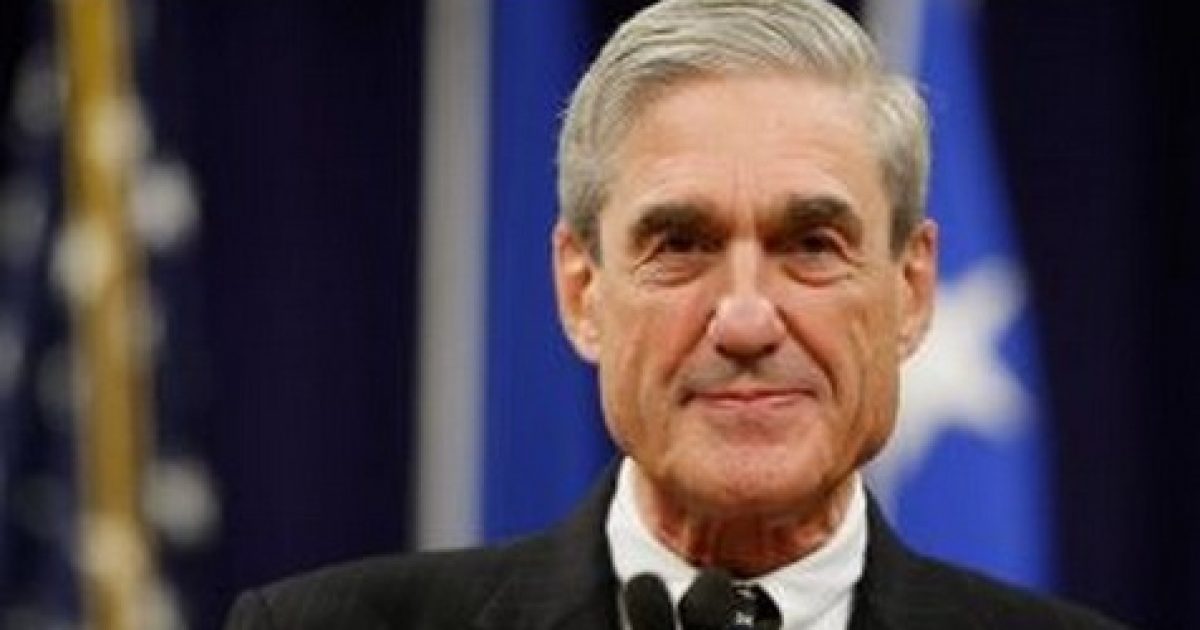 Special Counsel Robert Mueller has a trail of actions in his past that need to be accounted for. Thanks to the Freedom of Information Act and Judicial Watch, we can now see what Mr. Mueller was up to back when Barack Obama was running for re-election. Do you remember when the IRS was slow walking tax-exempt requests for conservative Political Action Committees? Would you believe that Lois Lerner, head of the IRS, and Mueller were swapping taxpayer information? Do you know that doing that is an illegal action? Does he sound very non-partisan to you? Wait! There is even more.
As Written and Reported By Daniel J. Sobieski for the American Thinker:
Just when you thought the Deep State swamp couldn't get any murkier and the stench any more repugnant, we are reminded by Judicial Watch's Tom Fitton in a Feb. 13 tweet of how Robert Mueller's FBI worked with Lois Lerner's IRS to target Tea Party and other groups in the run-up to the Obama re-election campaign:
Trending: Damning New Evidence "Appears"

@JudicialWatch lawsuit uncovered how Mueller's FBI worked with Lois Lerner's IRS to try to prosecute the very groups Obama IRS was suppressing. Another reason I don't trust Mr. Mueller – or the FBI!
take our poll - story continues below
Should Congress Remove Biden from Office?
Completing this poll grants you access to Great American Republic updates free of charge. You may opt out at anytime. You also agree to this site's Privacy Policy and Terms of Use.
The treasure trove of documents detailing the weaponizing of powerful government agencies, including Mueller's FBI, by the Obama administration to target the Tea Party was obtained by Judicial Watch as a result of court orders stemming from Freedom of Information Act lawsuits after the political targeting of the Tea Party:
Judicial Watch today released new Department of Justice (DOJ) and Internal Revenue Service (IRS) documents that include an official "DOJ Recap" report detailing an October 2010 meeting between Lois Lerner, DOJ officials and the FBI to plan for the possible criminal prosecution of targeted nonprofit organizations……
THERE IS WAY MORE HERE KEEP READING:
Mueller Worked with Lerner to Target Tea Party