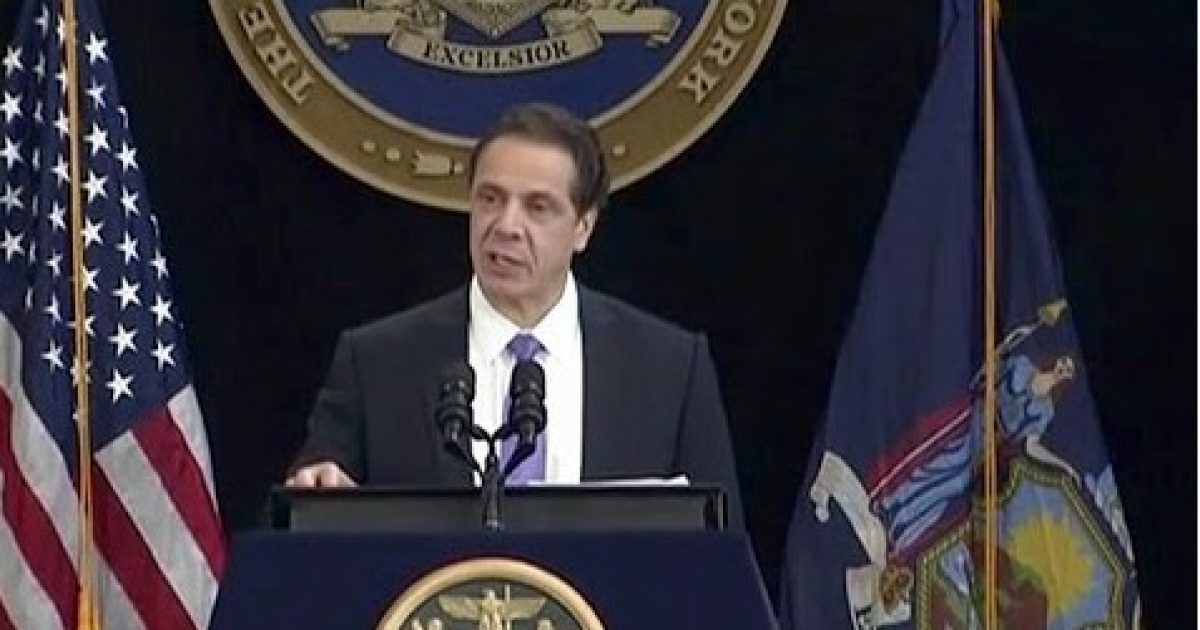 When it comes to abortions, New York Governor Cuomo has come out as a cheerleader of the process. The Governor is touting the awareness program that was just launched to promote it as a health service to be utilized. In truth, the program is to combat the work being done by the Crisis Pregnancy Centers. The governor has a lot of bad things to say about that as you can read in the article. There are a lot of people that see abortions for what they really are, genocide.
As Written and Reported By Paul Bois for the Daily Wire:
The Left has moved from just fighting for the legality of abortion to endorsing it as a public good. In recent weeks, Americans have seen comedienne Michelle Wolf exclaim "God bless abortion," feminists launch an abortion comedy tour, and now New York Gov. Andrew Cuomo launch an abortion public awareness campaign to promote the practice and rebuke pro-life "misinformation."
Trending: Even MORE Despicable Behavior Unearthed in Broward Sheriff's Office
LifeSiteNews reports that the "Know Your Options" campaign encourages women in the state of New York to visit a state website so they can "get the facts" on abortion and connect to "comprehensive family planning services."
take our poll - story continues below
Is Biden's Vaccine Mandate Unconstitutional?
Completing this poll grants you access to Great American Republic updates free of charge. You may opt out at anytime. You also agree to this site's Privacy Policy and Terms of Use.
In a press release, the campaign states it plans to rebut the "false and misleading" claims made by Crisis Pregnancy Centers.
"These actions are in direct response to widespread reports of organizations known as Crisis Pregnancy Centers or CPCs misrepresenting themselves as health centers to dissuade those seeking abortion from going through with that choice," said the announcement. "These reports show that CPCs often use false and misleading advertising and offer free services to attract women into their offices, where they then allegedly misinform and mislead those who seek pregnancy-related……
KEEP READING THERE IS MORE AT THE LINK BELOW:
New York Launches Public Awareness Campaign For Abortions | Daily Wire