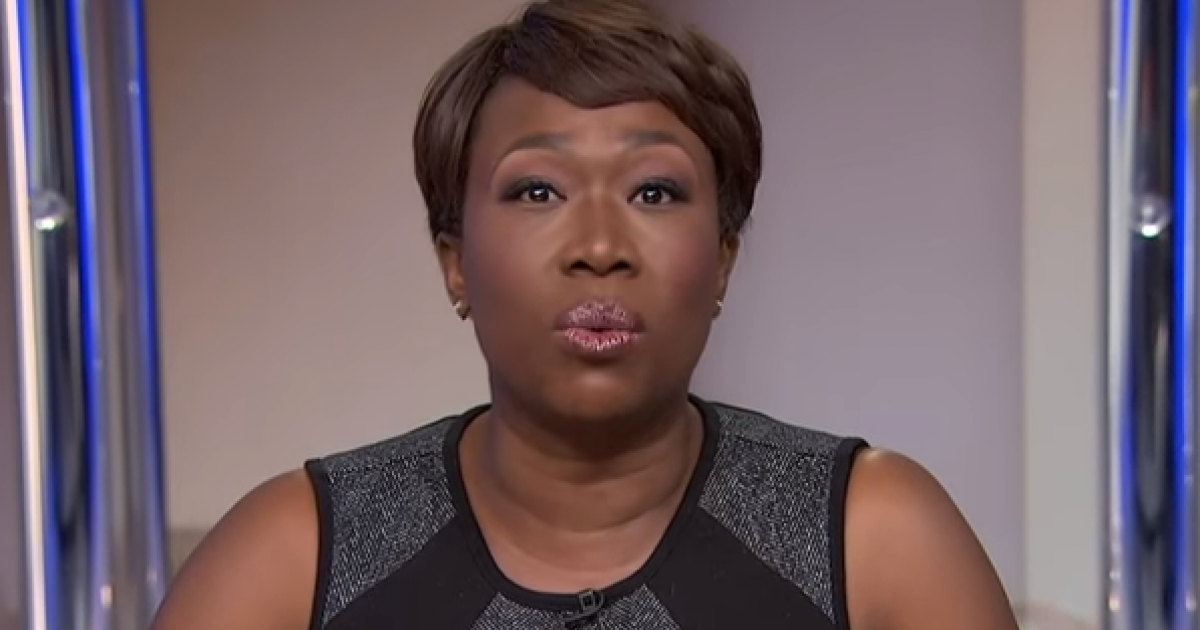 Joy Reid had some seriously HEAVY stuff coming out of her old blog posts. Can you say bleach bit? Suddenly, there are no longer any archives that reveal Ms. Reid's anti-Israel rants and articles. Searches in archives come back with zero results. Ms. Reid has been under attack for her past posts. "The Reid Report" was noted for its attacks on anyone that would dare to support Israel. Reid had claimed in the past that her accounts were hacked. That does not stand up to scrutiny. 
As Written and Reported By Amber Athey and Justin Caruso for the Daily Caller:
A number of old posts from Joy Reid's blog "The Reid Report" have disappeared from the "Wayback Machine" internet archive as of Friday afternoon.
On Thursday, The Daily Caller reported on two blog posts that Reid made in 2006 that contained criticism of Israel-supporting Americans and Wolf Blitzer for his reporting on Israel.
TheDC linked to the two archived posts from blog.reidreport.com, "Blitzer's bias," and "The flag bearers" on Thursday, however the links were no longer functional by Friday afternoon. Trying to search either post gives the message "Page cannot be displayed due to robots.txt."
The general "blog.reidreport.com" gets the same error message when it is searched on the Wayback Machine.
take our poll - story continues below
Should Congress Remove Biden from Office?
Completing this poll grants you access to Great American Republic updates free of charge. You may opt out at anytime. You also agree to this site's Privacy Policy and Terms of Use.
Multiple other links from the Reid Report are no longer functional.
TheDC also reported Friday that Reid's blog contained a post where Reid asserted it would be "one hell of an idea" in response to another blogger who asked, "Can we send Laura Ingraham and Ann Coulter to Iraq, put them in a public square and just leave…
KEEP READING THERE IS WAY MORE HERE:
Old Joy Reid Blog Posts Disappear From Internet Archive | The Daily Caller