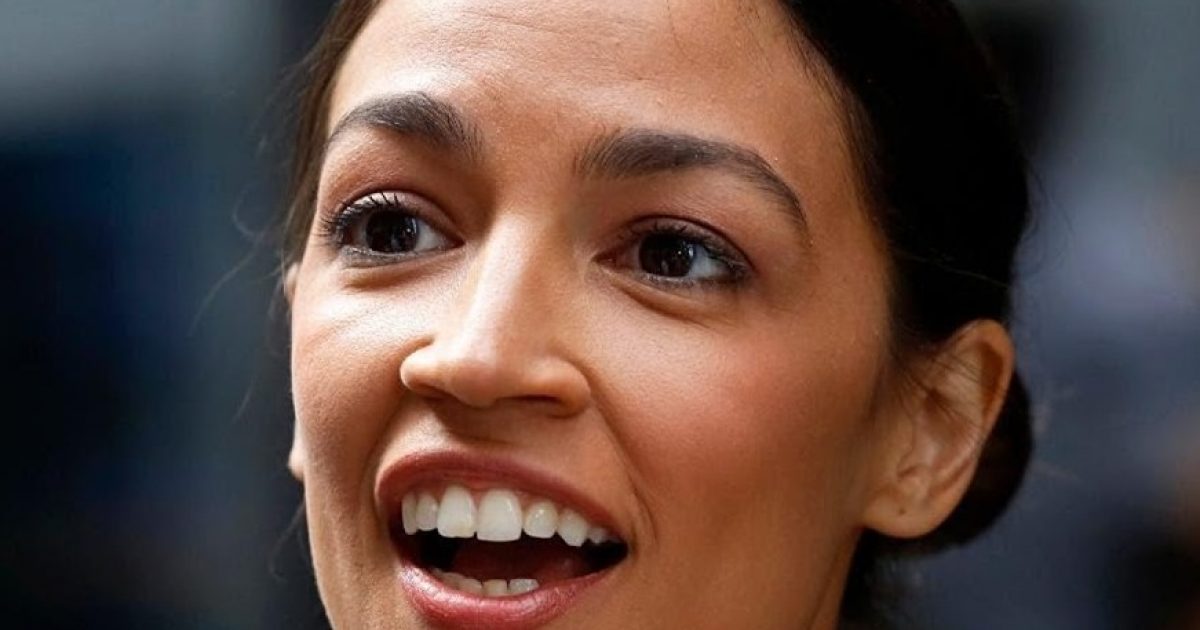 Alexandria Ocasio-Cortez, the rising New York Democratic Socialist star just got brutally fact-checked by the Washington Post. Ocasio-Cortez is running for Representative for New York District 14. She just defeated Representative Joseph Crowley who has served for 20 years. Nobody saw her coming. She has been the darling of the alt-left and has conducted many interviews. These interviews seem to show that she is currently out of her depth and does not even have a basic grasp of economics. Now the Washington Post has taken just 5 of her statements and has run them through the fact check machine. You will wonder why they even had to bother. Yes. Her answers are that bad.
As Written and Reported By Chris Enloe for The Blaze:
As if it couldn't get much worse for Alexandria Ocasio-Cortez, the Washington Post hit the rising progressive star with a massive fact check on Friday, finding that many of her recent claims are downright false.

What did the fact check find?

take our poll - story continues below

Completing this poll grants you access to Great American Republic updates free of charge. You may opt out at anytime. You also agree to this site's Privacy Policy and Terms of Use.

Trending: Why Did NBC News Knowingly Sit On This Important Kavanaugh Detail?

Here are the five claims that Washington Post fact checker Glenn Kessler dismantled:
Ocasio-Cortez claimed: "Everyone has two jobs." The facts say: "The data is pretty clear that this statement is poppycock." In fact, the July jobs report showed only 5.2 percent of Americans hold two jobs.

Ocasio-Cortez claimed: "ICE has a bed quota." The facts say: "As our friends at PolitiFact documented, this is an urban legend."

Ocasio-Cortez claimed: The "upper-middle class does not exist anymore in America." The facts say: It has actually grown 16.5 percent since 1979.

Ocasio-Cortez claimed: Medicare for all is "much cheaper than the current system." The facts say: It's a downright lie, which the Washington Post has already awarded three Pinocchios. Indeed, Medicare for all would cost $33 trillion over the next 10 years……..
THERE IS MORE HILARITY AT THE LINK BELOW. KEEP READING!!
WaPo hits Ocasio-Cortez with epic fact check, dismantles many of her claims. She responds. | TheBlaze