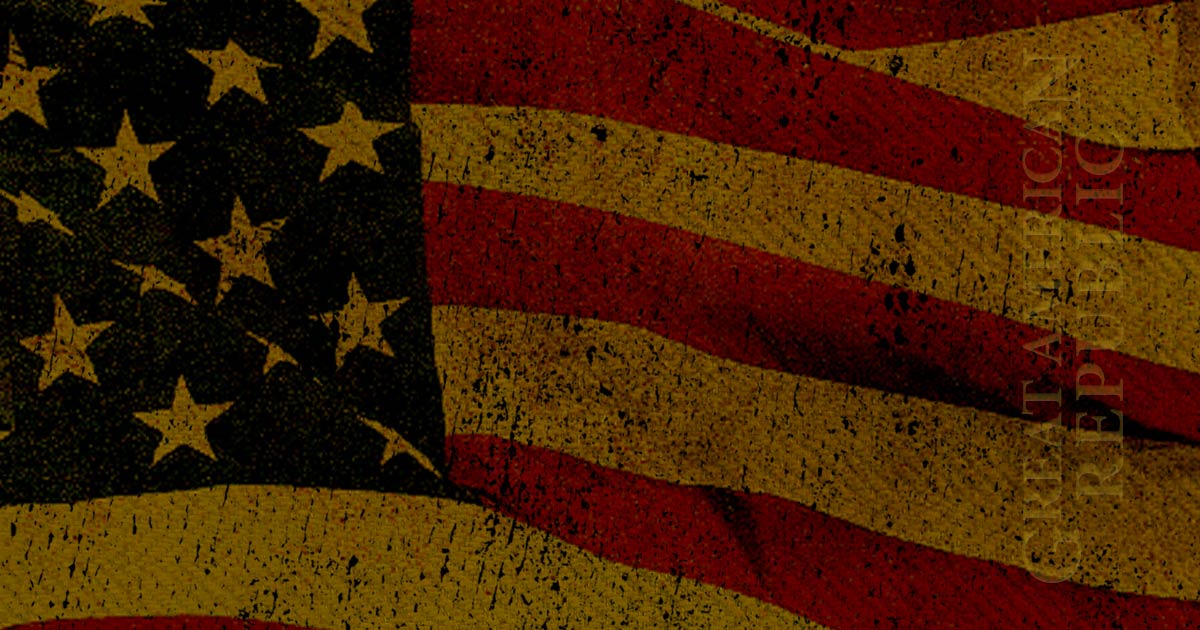 The story of unmasking by the Obama regime has become, as Alice in Wonderland said: "Curiouser and Curiouser!" That is what seems to be happening on Capitol Hill at the House Intelligence Committee inquiry.
Samantha Power was the US Ambassador to the UN under former President Barack Obama. Records indicate that she averaged more than one "unmasking" request for every working day in 2016. She was still at it just before Trump's inauguration. Trying to unmask Trump's associates just before his inauguration.
Here is where it gets weird, or Ms. Power is in denial. She is claiming that 90% of that unmasking work was not hers. Now Congress has a whole new mystery to unravel. If not Power, who did it and how did they do it? Or is she lying?
Trending: Even MORE Despicable Behavior Unearthed in Broward Sheriff's Office
As Written By Chuck Ross for the Daily Caller:
take our poll - story continues below
Is Biden's Vaccine Mandate Unconstitutional?
Completing this poll grants you access to Great American Republic updates free of charge. You may opt out at anytime. You also agree to this site's Privacy Policy and Terms of Use.
Someone within the Obama administration's intelligence apparatus made requests to unmask the identity of Americans named in intelligence reports on behalf of Samantha Power, the former U.S. ambassador to the United Nations.
That's what Power told the House Intelligence Committee last week during a closed-door interview.
South Carolina Rep. Trey Gowdy revealed in an interview on Fox News on Tuesday that Power was "emphatic" on the point that someone else in the Obama administration made the unmasking requests that have been attributed to her.
Fox News recently reported that Power made approximately 260 unmasking requests — a rate of one per business day — in her final year in office, including up through the end of Obama's term.
Unmasking has become an issue because someone inside the Obama administration unmasked the identities of Trump associates identified in classified intelligence reports collected by the intelligence community during surveillance of foreign targets. Some of those details were illegally leaked to the…..
THERE IS MORE HERE KEEP READING: