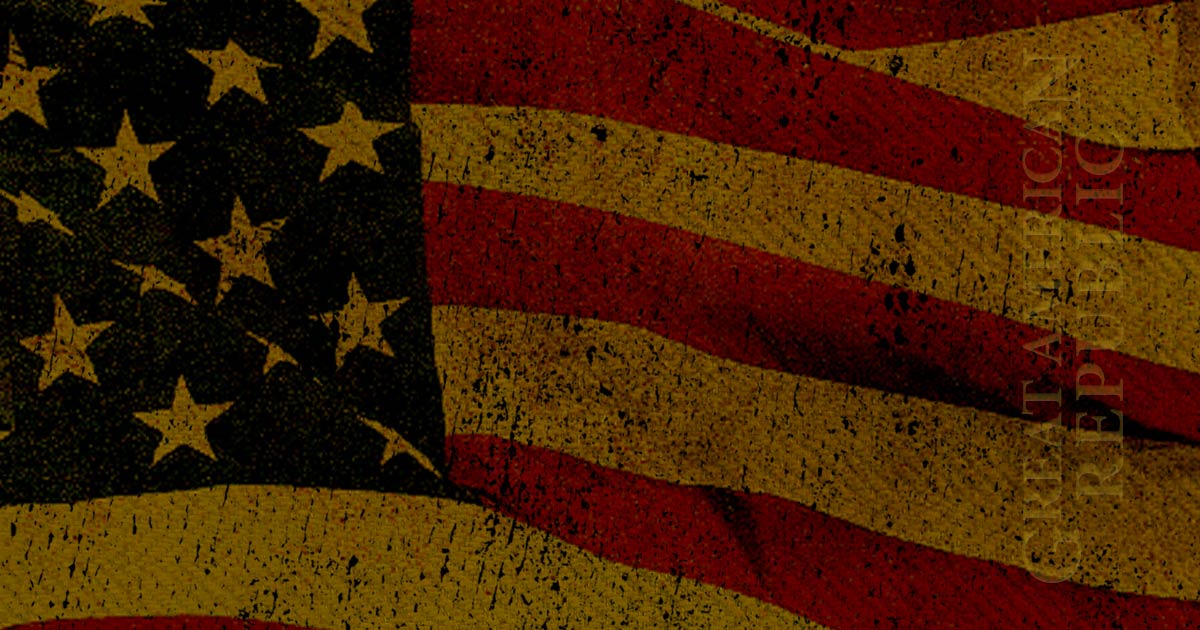 Someone in the position of President of the United States is privy to all sorts information, so it's hard to believe that he wouldn't have known about the multiple points of play at work against then-presidential hopeful Donald Trump.
The Department of Justice, as well as the FBI, were effectively weaponized and set to work toward that end.
Here, Monica Crowley lays out a compelling roadmap of why: Federal abuses on Obama's watch represent a growing blight on his legacy.
Trending: What James Carville Just Called 'The Caravan' Is Rather Shocking

As Written and Reported Monica Crowley for The Hill:
take our poll - story continues below

Completing this poll grants you access to Great American Republic updates free of charge. You may opt out at anytime. You also agree to this site's Privacy Policy and Terms of Use.

In all of the discussions about the political weaponization of the Department of Justice (DOJ) and the FBI, alleged corruption at the highest echelons of those agencies and serial abuse of the secret FISA process surrounding the 2016 election, one name has been conspicuously absent: President Barack Obama.

High-ranking officials and other major players in those agencies — which Obama oversaw — are increasingly embroiled in the growing scandal: James Comey, Loretta Lynch, Andrew McCabe, Andrew Weissmann, Sally Yates, Peter Strzok, Lisa Page, Bruce Ohr.

Given the tight control Obama exercised over every part of his administration and agenda, the idea that any of these appointees and loyalists freelanced their activities without at least his tacit approval or that of his White House strains credulity.

These kinds of abuses of power were nothing new, given the Obama team's long history of this type of misconduct on everything from the Benghazi terror attack to the political misuse of the IRS. They weaponized the most fearsome government agencies to target, monitor and presumably illegally unmask political opponents, including members of Congress, journalists reporting unfavorable stories, Trump allies and average Americans……
THERE IS WAY MORE HERE KEEP READING:
Federal abuses on Obama's watch represent a growing blight on his legacy | TheHill