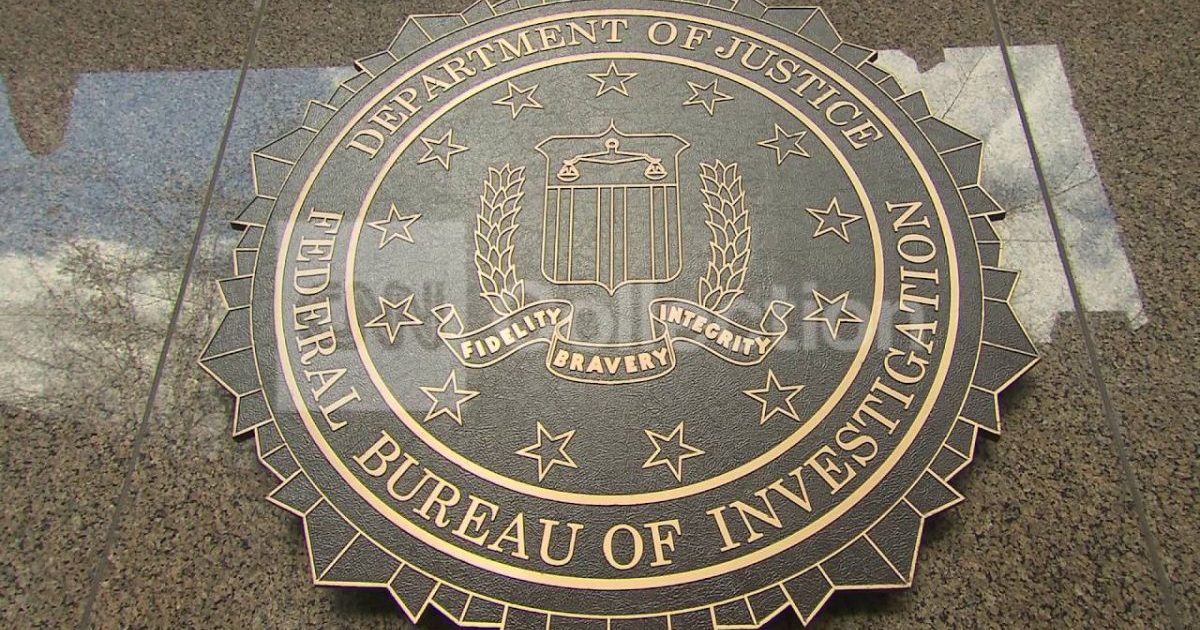 The precursor to the current FBI scandals had its origins in the Obama administration. If you think back for a moment you will remember that Obama's Attorney General, Eric Holder, was found to be in contempt of Congress over the Fast & Furious stonewalling. You can then trace the other lies and actions that the Obama administration used to cover up Benghazi and the weaponization of the IRS. That is just a little of what is covered in this article that winds up with the FBI installing an agent to spy on the campaign of Donald Trump. Do you want to know why? What if Hillary had won?
As Written and Reported By Mark Tapscott for Lifezette:
Defying Congress, weaponizing government, lying to voters and erecting a justice double standard created a bitter harvest today.
Trending: Why the New Strzok-Page Texts Should Scare You
Former President Barack Obama's eight years in the White House were marked by four huge scandals, each of which uniquely contributed to the unprecedented level of corruption now being exposed in the FBI's Russia collusion investigation.
take our poll - story continues below
Should Congress Remove Biden from Office?
Completing this poll grants you access to Great American Republic updates free of charge. You may opt out at anytime. You also agree to this site's Privacy Policy and Terms of Use.
The four scandals include:
1.) Fast & Furious (2011), which exposed the Department of Justice's (DOJ) selling high-powered rifles and other firearms to individuals known to be straw buyers for Mexican drug cartels.
2.) Benghazi (2012), the terrorist attack that killed four Americans in a U.S. consulate in Libya, including J. Christopher Stevens, the country's ambassador to Libya, and the Obama administration's false explanation of it.
3.) IRS targeting (2013), in which the federal tax agency's illegally singled out Tea Party, conservative, and evangelical nonprofit applicants for illegal harassment during the 2010 and 2012 election campaigns.
4.) Hillary email (2015), which included hundreds of emails containing highly sensitive classified information to and from then-Secretary of State Hillary Clinton on her private server, which was compromised by multiple foreign powers and……
WAIT! DON'T STOP READING. THERE IS WAY MORE AT THE LINK BELOW:
There's a Direct Line from Obama, Holder, Rice, Lerner, and Clinton to FBI Scandals