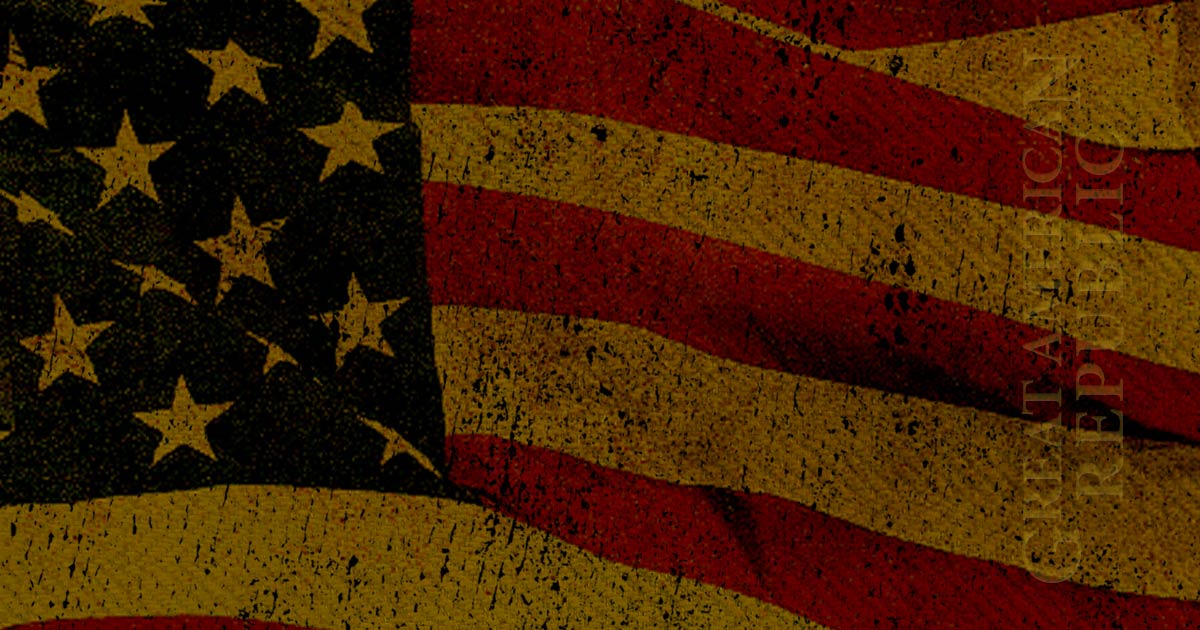 Obama's cretins have not gone away, they are just operating behind the curtain provided for them by the shadow government. If you wonder who these operatives are, you just have to consult a list of former staff and cabinet members that reported to Obama. Then you have to question why they are all walking around free. They are a danger to President Trump and to the nation.
As Written and Reported By Patricia McCarthy for the American Thinker:
The country is at present enduring the dire consequences of the depth and breadth of the Obama administration's many illegal activities.  Former CIA chief John Brennan surveilled American citizens, some of them senators, as Obama was pushing the horrific Iran deal, and he's never been charged with that crime.  In collusion with the Clinton campaign and the DNC, these Obama operatives used a fictional dossier to obtain FISA warrants to spy on Trump campaign officials.  They seriously meant to prevent him from getting close to a victory.  They conspired to clear Hillary Clinton of her many crimes so she could continue her bid for the presidency.
Who are the culprits?  All upper-echelon bureaucrats who considered themselves above the law: Comey, Holder, Lynch, Clapper, Brennan, McCabe, Rice, and Power are well known names, the public faces of Obama's administration.  Now we know there was a host of lesser known operatives working behind the scenes, as Lois Lerner did, to manipulate facts and events in order to ensure Clinton's win.
Without question, this bunch of white-collar criminals has orchestrated the biggest, most serious campaign of political corruption in American history.  One would think every member of both parties in Congress would be outraged, that every American would be equally angry.  But no.  The Democrats have all lined up to defend these felons, and the Democrats are absolutely without shame in….
THERE IS WAY MORE HERE KEEP READING:
Trending: Kanye West: 'I Am Running for President of the United States'