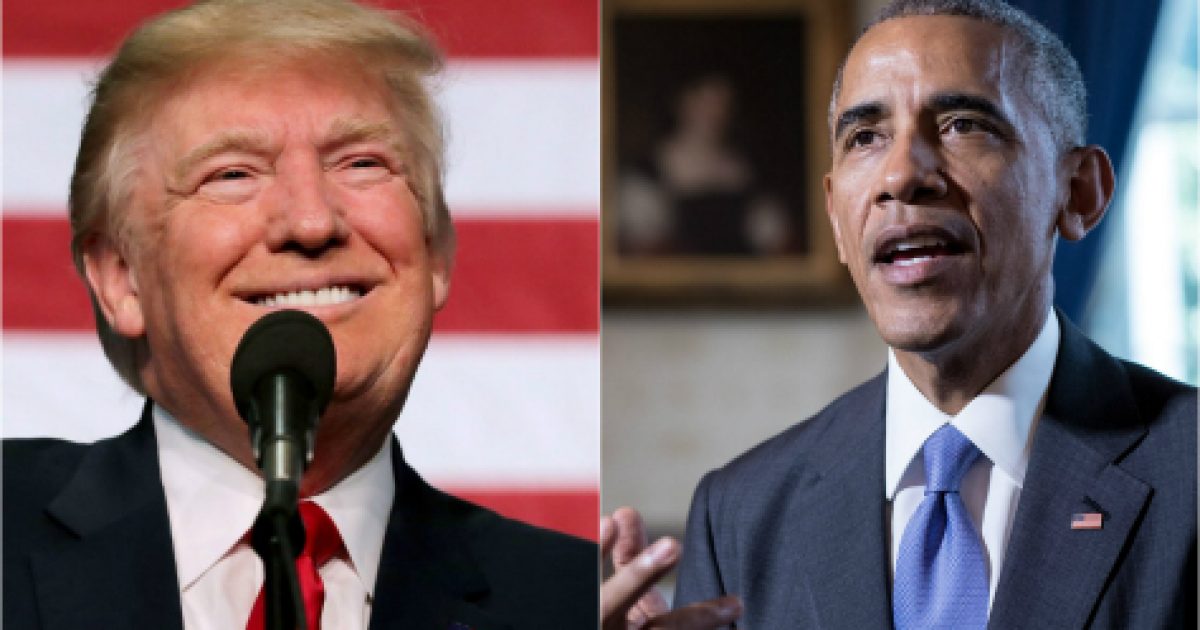 If President Obama could write a rule favoring Big Labor skimming money off the top of Medicare and Medicaid workers, then there was nothing that could prevent President Trump from reversing that rule. To make the win for President Trump and caregiver workers even sweeter, the Supreme Court ruled this week on that very same sort of issue. Union dues cannot be mandatorily deducted from workers wages. The unions have gone ballistic. Read it here.
As Written and Reported By Tim Pearce for the Daily Caller:
'Politically-connected special interest group'

The Service Employees International Union (SEIU) is blistering at a proposed regulation that would prevent the union from siphoning fees from American workers' Medicaid payments.

Trending: Has anyone noticed what is missing from the Mueller Investigation?

The Centers for Medicare and Medicaid Services announced a proposed rule Tuesday that would require Medicaid payments to go directly to healthcare workers, ending a 2014 Obama-era rule that let third parties, such as unions and insurance companies, skim off a share of the paycheck before the worker saw any of it.

The SIEU, one of the largest public-sector unions in the U.S., referred to the proposed rule "as part of the [Trump] administration's broad, coordinated attack against working people."

"The proposed rule targets these home care workers and is designed to stop them from contributing their own wages to support their union in the same way that teachers, police and firefighters do," the SEIU said in a statement. "This proposal is a transparent attempt to interfere with workers' freedom to choose to join together in a union and advocate for higher wages, better training, and basic benefits like affordable healthcare and paid sick time that are crucial to ensure quality home care for our parents, grandparents and children…….
KEEP READING THERE IS EVEN MORE HERE AT THE LINK BELOW:
Trump Is Cutting Off Big Labor From Skimming Americans' Medicaid Payments And Unions Are Furious | The Daily Caller