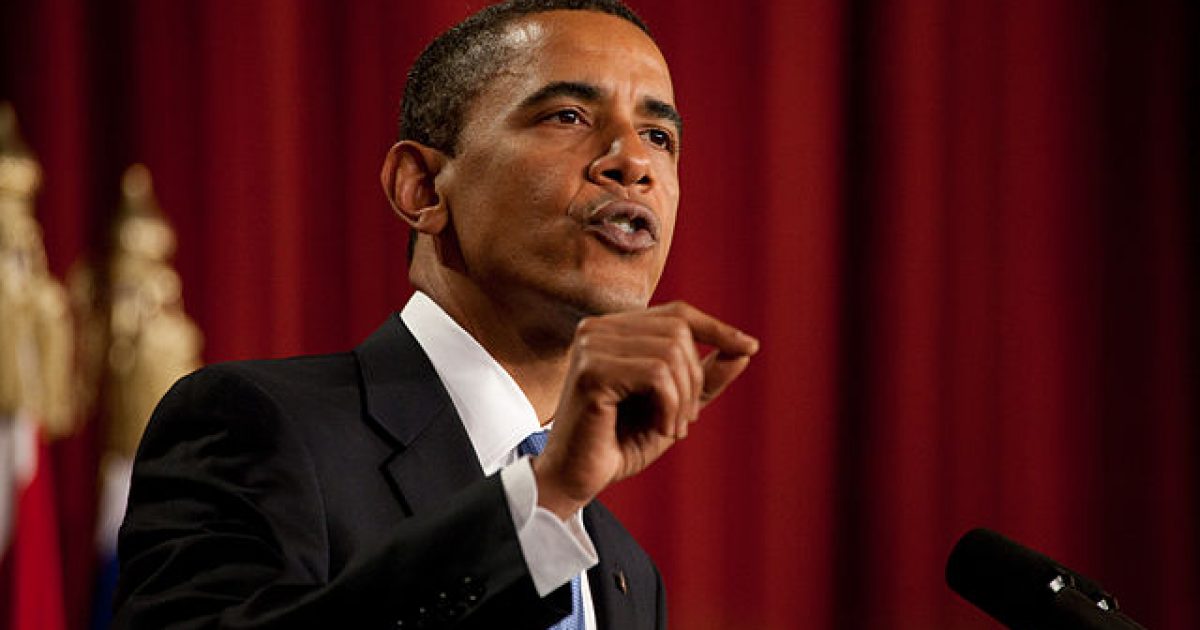 FOX News' Katie Pavlich sees that Obama is frustrated as he watches President Trump sending his legacy down the toilet. In an effort to save his legacy, the former president is getting involved with possible candidates to run against Donald Trump in 2020. Truth be told, the Democratic party does not yet have a candidate with enough gravitas to compete with Donald Trump. Joe Biden has been showing some interests but has enough sound bites out there to make a joke of his candidacy. The DNC rules are being re-written to either eliminated Bernie Sanders or make a straight up Democrat out of him. So what is an ex-President to do? 
As Written and Reported By Fox News:
Fox News contributor Katie Pavlich said that former President Barack Obama has met with Democratic hopefuls for the 2020 election because he's concerned about his legacy being ruined by the Trump administration.
Politico reported that Obama has met with at least nine prospective candidates, including Bernie Sanders, Elizabeth Warren and Deval Patrick.
Reporter Edward-Isaac Dovere wrote that the meetings were held for the former president to impart guidance and support.
"Clearly he's frustrated with his legacy completely being destroyed by this administration," Pavlich said on "Outnumbered."
An article in The Hill said that there were no candidate-specific political action committees currently forming to create anticipation ahead of the 2020 election.
"Some Democrats are surprised and worry it could be a signal the party isn't completely prepared to do what it takes to defeat President Trump in his reelection bid," Amie Parnes wrote.
.@KatiePavlich: "Clearly, [@BarackObama is] frustrated with his legacy completely being destroyed by this administration." #Outnumbered pic.twitter.com/Mq0Cb20WZM

— Fox News (@FoxNews) June 13, 2018
"2020 for Democrats is going to be like 2016 for Republicans," said former Obama campaign adviser David Tafuri……
WAIT! THERE IS MORE HERE KEEP READING:
Trending: Did Hillary Clinton just joke that all Blacks look alike? (Video)
Pavlich: Obama Is Frustrated That Trump Has 'Destroyed' His Legacy | Fox News Insider
take our poll - story continues below
Should Congress Remove Biden from Office?
Completing this poll grants you access to Great American Republic updates free of charge. You may opt out at anytime. You also agree to this site's Privacy Policy and Terms of Use.