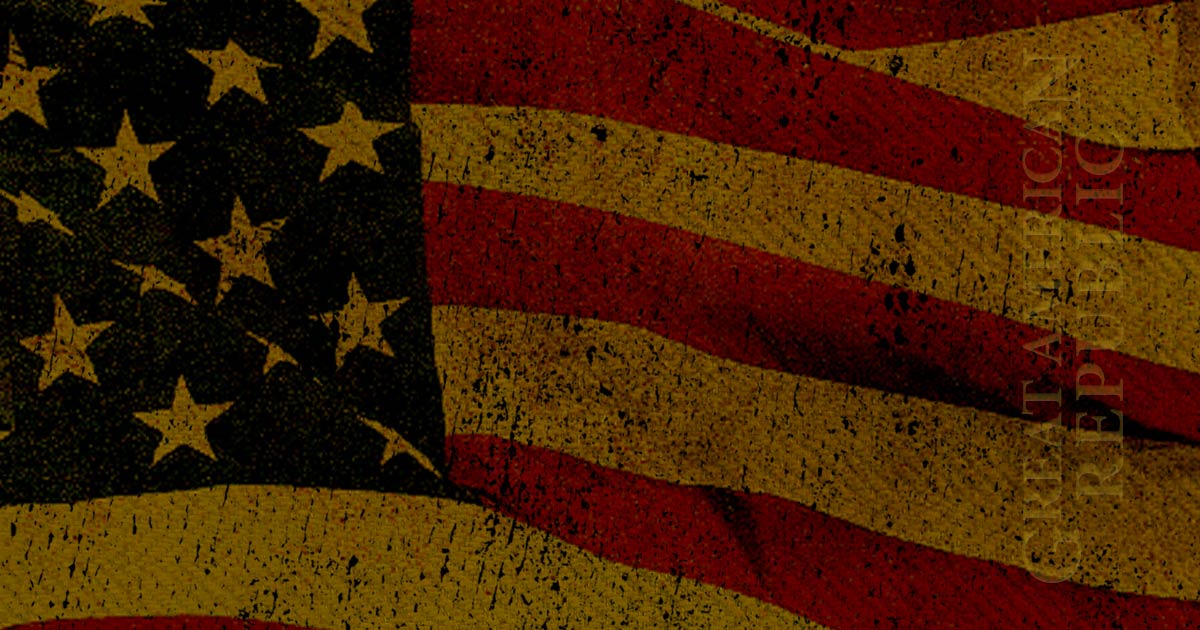 You can ask former President Richard Nixon if attempting a cover-up is a good idea. It has always been my opinion that he got nailed more for attempting to squash Watergate than the crime itself. It may now be that Barack Obama and Hillary Clinton are facing a similar situation with Russia and the Uranium One scandal. Granted, they will not have the liberal press hounding them as Nixon did, but this kind of corruption and betrayal of the Nation for a profit can only be allowed to go so far. 
As Written and Reported By IBD:
Russian Scandal: As the old saying goes, it's not the crime, it's the cover-up. That's certainly true with the growing scandal over the Russians' extortion racket in the U.S., possible bribes to the Bill and Hillary Clinton Foundation, and the FBI's curious decision not to reveal the Russians' activities and ties to the Obama administration.
Trending: What James Carville Just Called 'The Caravan' Is Rather Shocking
This week, IBD discussed new reports from the Daily Caller, The Hill and Circa.com, of how the Russians, through their state nuclear company Rosatom, engaged in a campaign of bribery, extortion, money laundering and racketeering to gain control over U.S. nuclear assets in the private sector.
take our poll - story continues below
Completing this poll grants you access to Great American Republic updates free of charge. You may opt out at anytime. You also agree to this site's Privacy Policy and Terms of Use.
Aided by an American informant, the FBI gathered a mountain of evidence that showed, for instance, that Russia had corrupted an American uranium trucking company through bribes.
But that was the least of it. As The Hill reported, eyewitness accounts and documents indicate that the Russian nuclear pirates spent millions of dollars to "benefit former President Bill Clinton's charitable foundation."
At the time this was happening, Rosatom was seeking to acquire a stake in Canadian-based Uranium One, which then controlled close to 20% of U.S. uranium supplies.
So why would Russian nuclear officials send money to the Clinton Foundation? As we've pointed out, Hillary Clinton was then secretary of state. In that position, she sat on the Committee on Foreign Investment in the United States (CFIUS), the panel that decides whether strategic foreign investments such as Rosatom's will be allowed to proceed.
Despite the FBI's evidence of bribery, extortion and racketeering, Hillary Clinton and then-Attorney General Eric Holder and other members of the Obama administration approved of Rosatom's takeover of……
THERE'S MORE KEEP READING HERE:
Obama Administration, Hillary Clinton Covered Up Their Deep, Corrupt Ties To Russia | Stock News & Stock Market Analysis – IBD