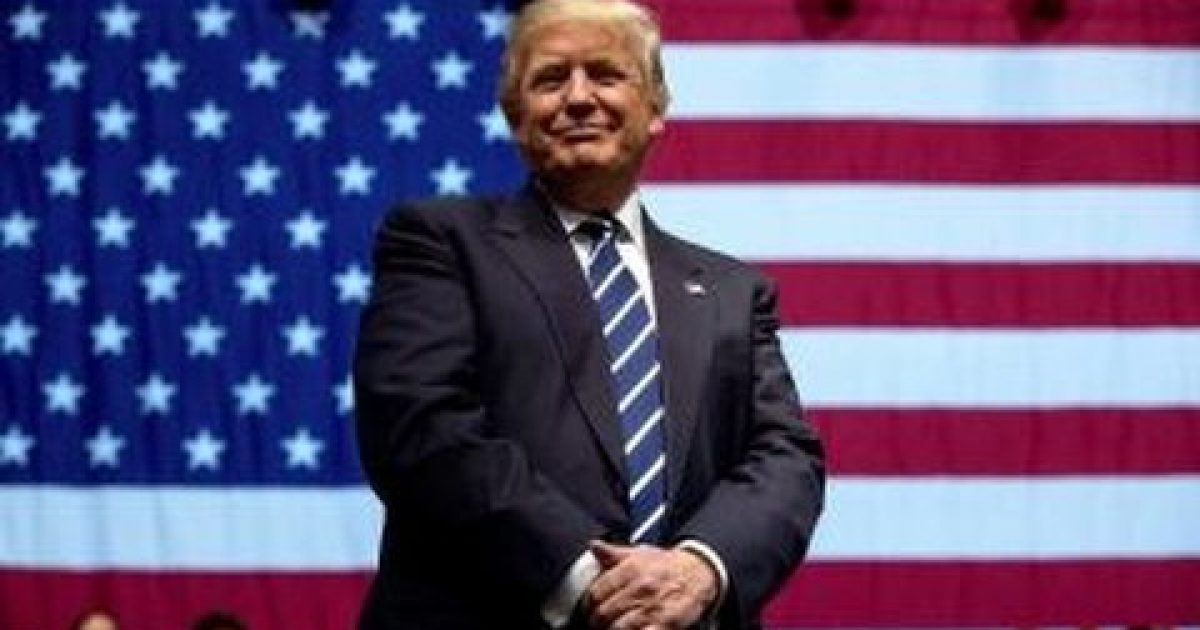 This Obama aide says that unless the Democrats get serious about the election, a Trump 2020 win is a sure thing for the incumbent President. The Maxine Waters crowd seems to be betting that they can remove the President through impeachment proceedings. According to Mr. Pdeiffer, that scenario is not going to happen. Mr. Pfeiffer also claims that the Democratic party has many more voters than the Republicans. Their only problem is to make sure that they get the turnout they want. Do you wonder who their candidate might be?
As Written and Reported By Joshua Caplan for Breitbart:
Obama aide Dan Pfeiffer believes President Donald Trump's re-election in 2020 is a scenario Democrats need to take more seriously.
Trending: Nigel Farage Warns of Globalist Plot
Pfeiffer, now co-host of Pod Save America, recently told Vanity Fair special correspondent Gabriel Sherman that "Democrats should be very, very worried," about their chances of defeating President Trump.
take our poll - story continues below
Completing this poll grants you access to Great American Republic updates free of charge. You may opt out at anytime. You also agree to this site's Privacy Policy and Terms of Use.
"We have more voters than they do, but we can only win if we get them out," the former White House communications director said. "Complacency hurt Democrats last time because we assumed Trump would lose."
This is not the first time Pfeiffer has gone against conventional "resistance" thinking. In a recent interview with the Daily Beast, the podcaster admitted he saw no viable path to removing the president from office other than through the ballot box. Reminiscing on President Richard Nixon's impeachment proceeding, Pfeiffer said contemporary congressional Republicans are too loyal to remove President Trump. "Nixon went down because a number of Republican senators told him that they were going to convict him on the impeachment," he said. "There is no world in which that happens with today's Republican party. They will not do that. The only way Trump will leave office is voters sending him home……
WAIT! THERE IS WAY MORE AT THE LINK BELOW. KEEP READING:
Dan Pfeiffer on Trump 2020 Bid: 'Democrats Should be Very, Very Worried'