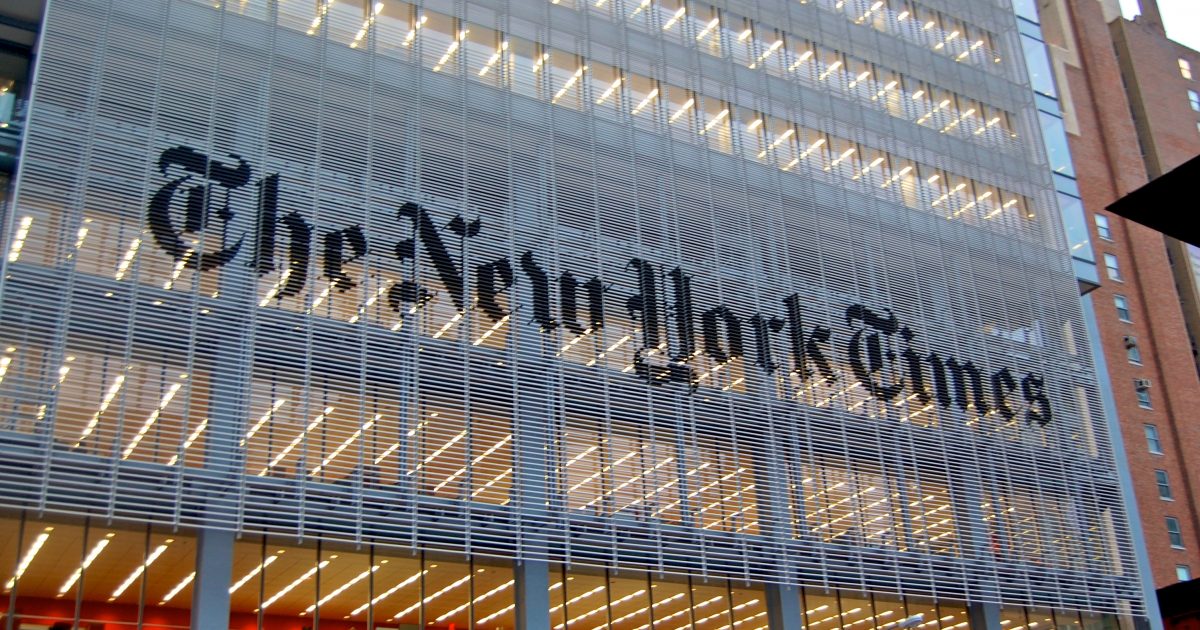 Watergate always come to mind when you think of a politically motivated break-in. That happened in the 1970s under the President Richard Nixon administration. It led to the fall of Nixon from office. You would think that it would be a warning to all who would think of doing that sort of thing. Is this what happened in the home of a Republican staffer in Woodbridge, Virginia? What was this NYT reporter doing there? You be the judge. Read more here.
As Written and Reported By Cathy Burke for Newsmax:
A Republican campaign staffer who did work for Virginia GOP Senate candidate Corey Stewart claims a reporter for The New York Times allegedly broke into his suburban Virginia apartment while he was away.
Trending: Did Hillary Clinton just joke that all Blacks look alike? (Video)
Brian Landrum said he left the front door of his Woodbridge, Virginia, apartment unlocked Wednesday because a female friend was inside, an NBC affiliate reported. At about 2 p.m. ET, the friend came across an intruder whom Landrum identified as Times reporter Stephanie Saul, News4 reported.
take our poll - story continues below
Should Congress Remove Biden from Office?
Completing this poll grants you access to Great American Republic updates free of charge. You may opt out at anytime. You also agree to this site's Privacy Policy and Terms of Use.
"Walking out of the bathroom taking a right, hearing something, she turned around and Stephanie was standing right [there]," Landrum told the affiliate. Woodbridge is about 20 miles south of Washington, D.C.
The New York Times asserted Saul never entered the apartment.
"Ms. Saul went to an address for Landrum Associates in Woodbridge looking for Mr. Landrum," a Times spokesman said in an email to News4. "She was told by a woman who opened the door that he was not present. She left a note with the woman for Mr. Landrum asking him to call. At no time did she enter the premises."
Landrum disagreed.
"I had had absolutely no heads up that she even had any interest in speaking with me, until she decided to break into my apartment," he said, News4 reported……
KEEP READING THERE IS EVEN MORE ON THIS STORY AT THE LINK BELOW:
NYT Reporter Alleged in Break-in of Va GOP Staffer Apartment | Newsmax.com