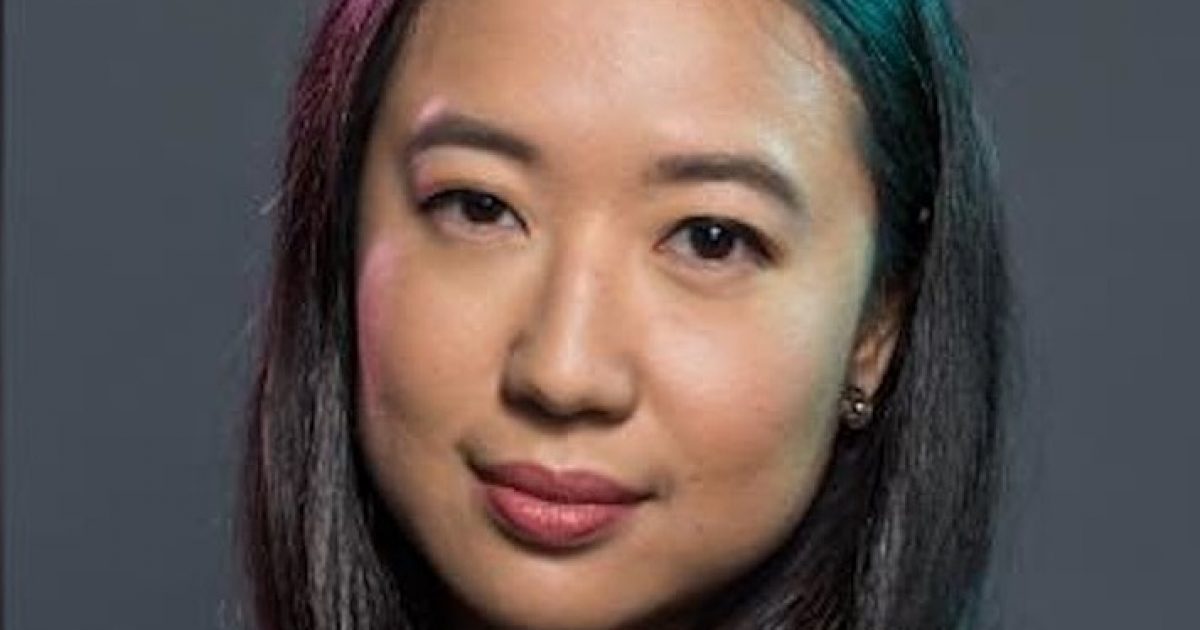 Here is an interesting take on the racist tweets of Sarah Jeong, the new hire at the New York Times. She is pretty much on record as hating on white males, conservatives, and anyone that does not agree with her agenda. What this article does is take a look at the reaction, or rather lack of reaction, from the left. It would appear that her racist viewpoint is not viewed as all that racist. Here is what that really means.
As Written and Reported By John Sexton for Hot Air:
"That's the extent to which loathing of and contempt for 'white people' is now background noise on the left."
Trending: IG Horowitz Still Has Some Serious Questions to Answer
The more I think about it, the less I care about Sarah Jeong. I don't think I'd ever read anything she'd written before this week and having now read a few things I don't think I was missing all that much. That's not meant as a slam on her ability because I think she's actually a good writer. But the subject she writes about isn't that interesting to me. She styles herself an expert on technology, which doesn't mean she can rebuild a V-8 engine or repair a circuit board. In media parlance, it means she has opinions about social media. So…whatever.
take our poll - story continues below
Completing this poll grants you access to Great American Republic updates free of charge. You may opt out at anytime. You also agree to this site's Privacy Policy and Terms of Use.
I don't even care very much about her racist tweets, per se, or even her lame excuse for making them. What does bother me is the way in which the left collectively responded to her tweets with a big shrug. Ed wrote earlier about the Washington Post piece which wonders aloud whether Jeong did anything wrong. I read the same piece this morning and this is the paragraph that stood out………
WAIT! THERE'S MORE. KEEP READING AT THE LINK BELOW:
Sarah Jeong is a warning sign of something wrong with the left