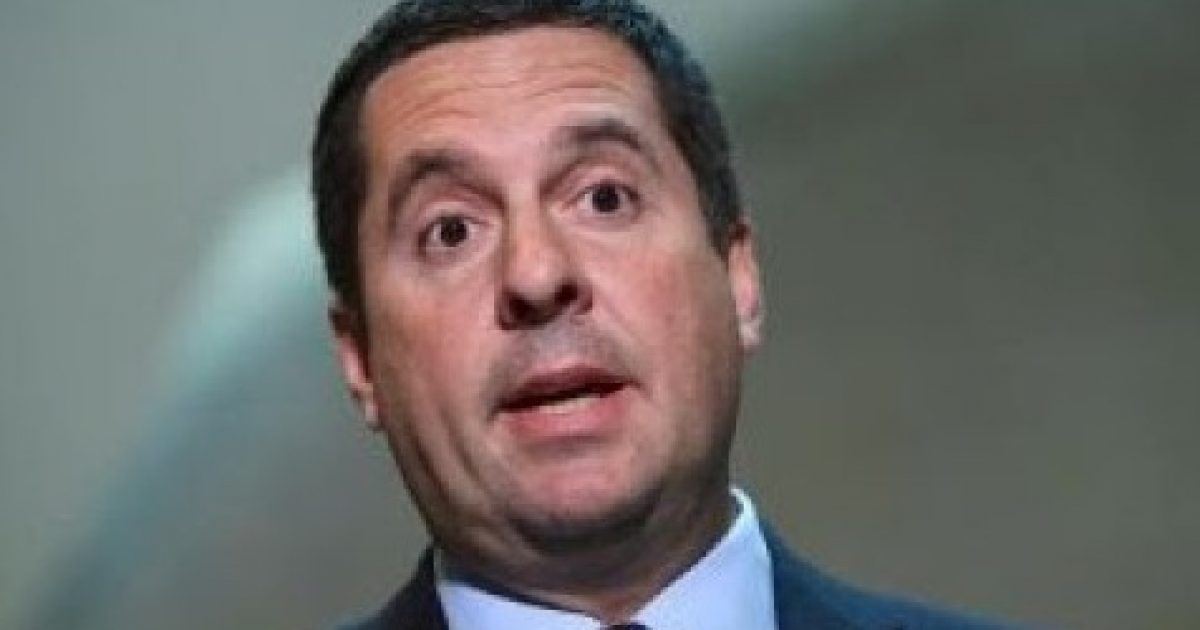 Nunes has clearly been a very important part of all of this, spearheading the release of the memo, for example. But I still find myself asking, what is taking so long? Is this about getting our ducks in a row or is something larger at play here? Do we want to solidify everything before we move in on the Deep State and if so, how does releasing the information we do have so soon to the public help us?
Ultimately, any one of these massive players can flee the country and disappear, be forgotten, and live out the rest of their days in retirement, so to speak. So again, why aren't we moving in on them?

As Written and Reported By Nick Givas for the Daily Caller:
Republican Rep. Devin Nunes of California shared some startling news about the Russia investigation Saturday, claiming there was clear evidence of collusion on Fox News' "Cavuto Live."
Nunes said he welcomes more investigators to look into Foreign Intelligence Surveillance Act (FISA) court abuses and said he is glad the Inspector General is getting involved.
"We have a media that pretty much refuses to cover this issue at all. We have serious abuses that occurred in the FISA court against the Trump campaign," Nunes said. "We continue to get facts. We will bring those facts forward as we see them."
Nunes said there is evidence of collusion, but added it occurred between the Democratic Party, Hillary Clinton, and the Russians.
"I welcome anybody to come help investigate, because so far it's only the House Intelligence Committee Republicans who are actually doing anything to get to the bottom of who was colluding with Russia," he concluded. "The more we peel ……
Trending: Did Hillary Clinton just joke that all Blacks look alike? (Video)
THERE IS WAY MORE HERE KEEP READING:
take our poll - story continues below
Should Congress Remove Biden from Office?
Completing this poll grants you access to Great American Republic updates free of charge. You may opt out at anytime. You also agree to this site's Privacy Policy and Terms of Use.