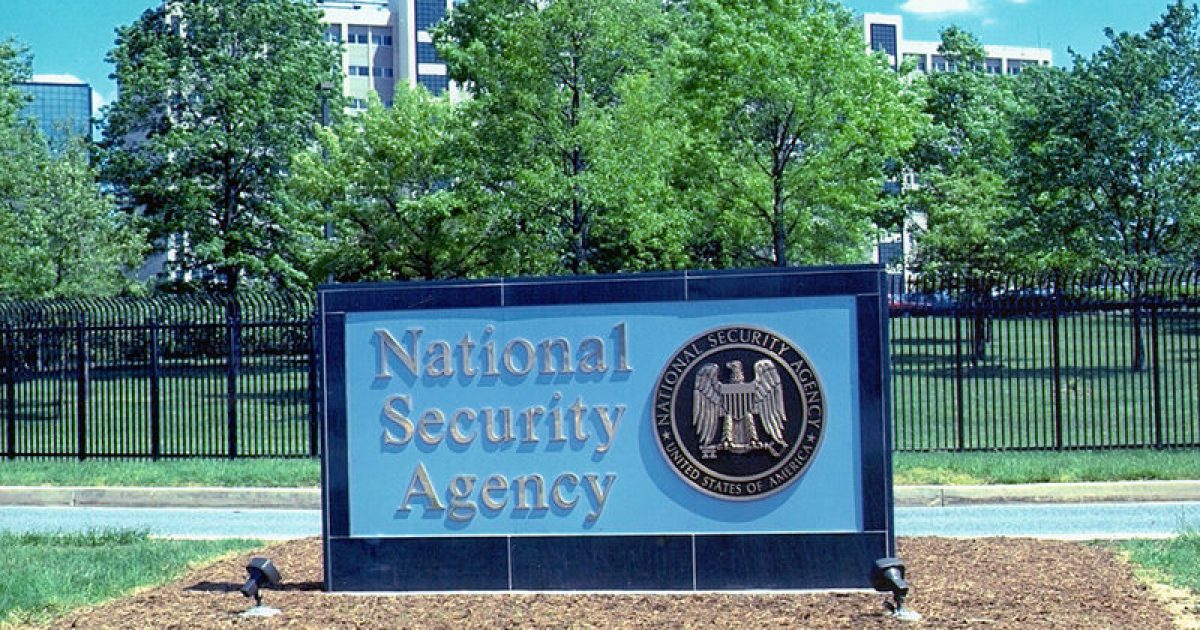 You would think that the NSA, the National Security Agency, would be more security conscious about their data than anyone in the world. After all, they are they ones who exploit data to the benefit of national defense 24×7. That is not what their Inspector General has uncovered. Their is a carelessness indicated in his report. The Agency has a set of operational rules and regulations to protect the data that it collects as well as what it processes from that data. Maybe their current set of employees is not as dedicated to national security as they should be. You read. You decide.
As Written and Reported By Elias Atienza for the Daily Caller:
The National Security Agency's (NSA) inspector general criticized the agency for not adequately following rules and regulations meant to protect "computer networks, systems, and data" in its semi-annual report to Congress on Wednesday.
Trending: World Wide Web Founder Worried About the Growing Power Wielded by Google and Facebook
Inspector General Robert Storch's office found "many instances of non-compliance" with the agency's regulations such as System Security Plans being "inaccurate or incomplete" and removable media, like flash drives, not being "properly scanned for viruses."
take our poll - story continues below
Should Congress Remove Biden from Office?
Completing this poll grants you access to Great American Republic updates free of charge. You may opt out at anytime. You also agree to this site's Privacy Policy and Terms of Use.
In addition to not adequately protecting data gathered by the NSA, the inspector general also found problems with the agency's continuity of operations planning (COOP) and made recommendations to improve this area.
"Deficiencies in this area could result in significant impact on the mission support to the warfighters and policy makers that rely on NSA intelligence," the report stated.
The inspector general also found the NSA's Emerging Open Sources Activities (EOSA) branch indicated "an increased risk" of "jeopardizing the civil liberties and privacy of [Americans] and compromising classified information" and made recommendations to address those risks.
The NSA's implementation of ……
THERE IS WAY MORE ON THIS STORY AT THE LINK BELOW:
NSA Inspector General Slams Agency For Inadequately Protecting Data, Not Scanning Removable Devices For Viruses | The Daily Caller