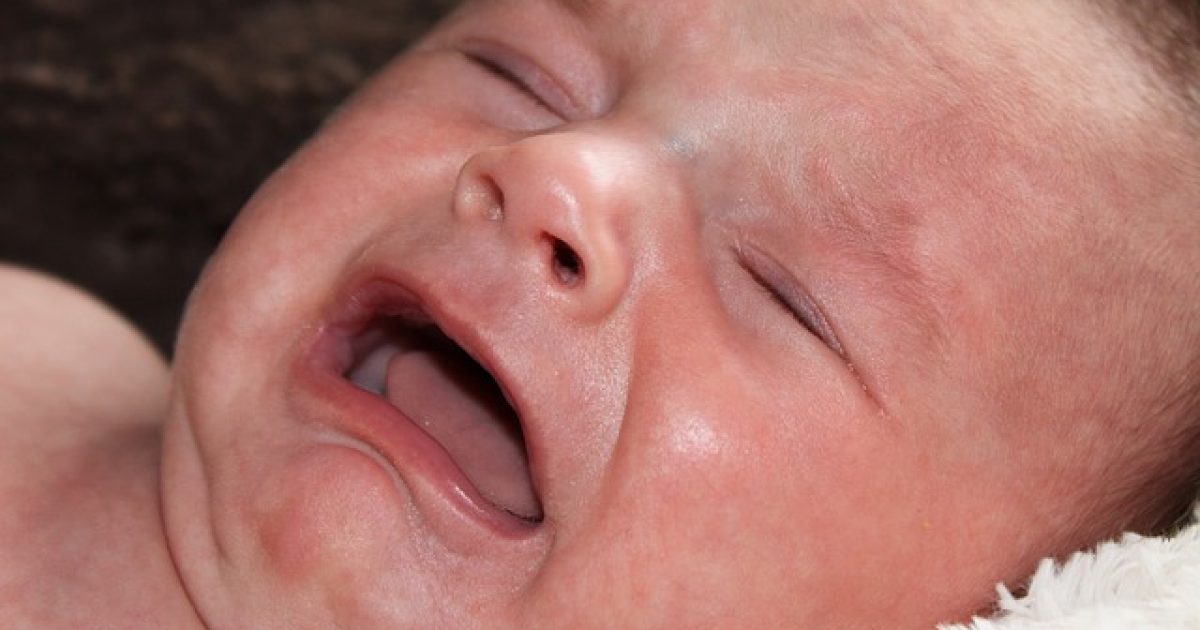 The premise of this article is that it does not take much to make a liberal come unglued nowadays. Have you noticed how the left seems to be continuously boiling in a sea of hate? Do you know that it is you and your rights that have them upset? When you put these things all together on one page, it is amazing that the progressive socialist can even draw a breath. Have you committed any of these transgressions against them?
As Written By Kurt Schlichter for Townhall:
I don't agree with liberals often, because I'm not an idiot and because I love America, but when they once again say, "We must have a conversation about guns!" I still couldn't agree more. And, since all we've heard is you leftists shrieking at us all week, I'll start it off.
Trending: World Wide Web Founder Worried About the Growing Power Wielded by Google and Facebook
You don't ever get to disarm us. Not ever.
take our poll - story continues below
Should Congress Remove Biden from Office?
Completing this poll grants you access to Great American Republic updates free of charge. You may opt out at anytime. You also agree to this site's Privacy Policy and Terms of Use.
There. It sure feels good to engage in a constructive dialogue.
Now, we should have this conversation because in recent years we've seen a remarkable antipathy for the fact that normal Americans even have rights among those on the left. We should have this conversation to clear the air before leftists push too far and the air gets filled with smoke. But we really don't need to have a conversation about our rights to keep and bear arms. They're rights. There's nothing to talk about.
This goes for all our rights that the left hates, like the rights to speak and write freely, to practice our religion as we see fit, and to not be railroaded by liberal authority without due process. Leftists hate our rights because they hate us, and when we assert our rights it gets in the way of their malicious schemes to dominate and control us. It makes them stamp their little sandaled feet in rage when we normals just won't cooperate and surrender our rights. But we love our rights – rights are wonderful things with which we were endowed by our Creator, and which our beloved Constitution merely reiterates. But the left, including its pet media, thinks that our rights were merely iterated, and that the left can take an eraser to the parchment and – voila! – no more pesky rights for you flyover people.
Nah. I think we'll keep 'em. All of them, unchanged. And there's only one way we can lose them, unless a lot of leftists buy a lot of guns, conduct a lot of tactical training, and stop being little weenies. I'm not worried about any of those things happening, particularly the last one. So, as a practical matter, we only lose our rights if we allow ourselves to be shamed, threatened, whined, and lectured ……
THERE IS MORE HERE KEEP READING:
Nothing Makes Liberals Angrier Than Us Normals Insisting On Our Rights – Kurt Schlichter