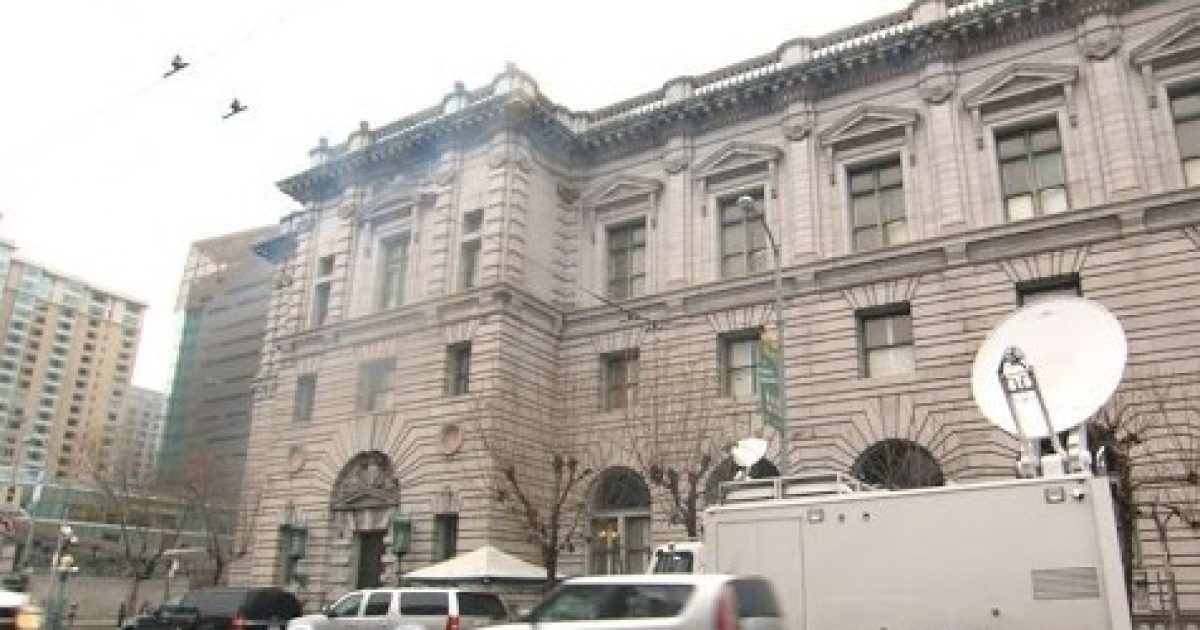 The Ninth Circuit Court of Appeals is widely known as the most liberal of all the appeals courts. It has been overruled so much that it has been referred to as the Ninth Circus. To say that this ruling was a surprise would be a master of under statement. The case has to do with the State of Hawaii saying that only Police Officers and other security personnel are allowed to open carry. This will probably not be the last stop for this case, but look who is waiting for it at the Supreme Court!
As Written and Reported By AWR Hawkins for Breitbart:
A three-judge panel of the United States Court of Appeals for the Ninth Circuit ruled Tuesday that restricting the open carry of firearms to police and security-related personnel infringes the Second Amendment.
Trending: CNN Panel Bashes Hillary Clinton?
Breitbart News reported that the ruling was handed down in an appeal of George Young's suit against Hawaii. Young sued after being twice denied a license to carry a gun outside his home and a District Court sided with Hawaii. The Ninth Circuit's three-judge panel sided with Young, noting that the "Second Amendment does protect a right to carry a firearm in public for self-defense."
take our poll - story continues below
Should Congress Remove Biden from Office?
Completing this poll grants you access to Great American Republic updates free of charge. You may opt out at anytime. You also agree to this site's Privacy Policy and Terms of Use.
The majority opinion in the ruling was written by Ninth Circuit Judge Diarmuid O'Scannlain, who said:
Restricting open carry to those whose job entails protecting life or property necessarily restricts open carry to a small and insulated subset of law-abiding citizens. Just as the Second Amendment does not protect a right to bear arms only in connection with a militia, it surely does not protect a right to bear arms only as a security guard. The typical, lawabiding citizen in the State of Hawaii is therefore …
WAIT! THERE IS WAY MORE HERE. KEEP READING AT THE LINK BELOW:
Ninth Circuit: Limiting Open Carry to Police, Security Guards Violates Second Amendment | Breitbart