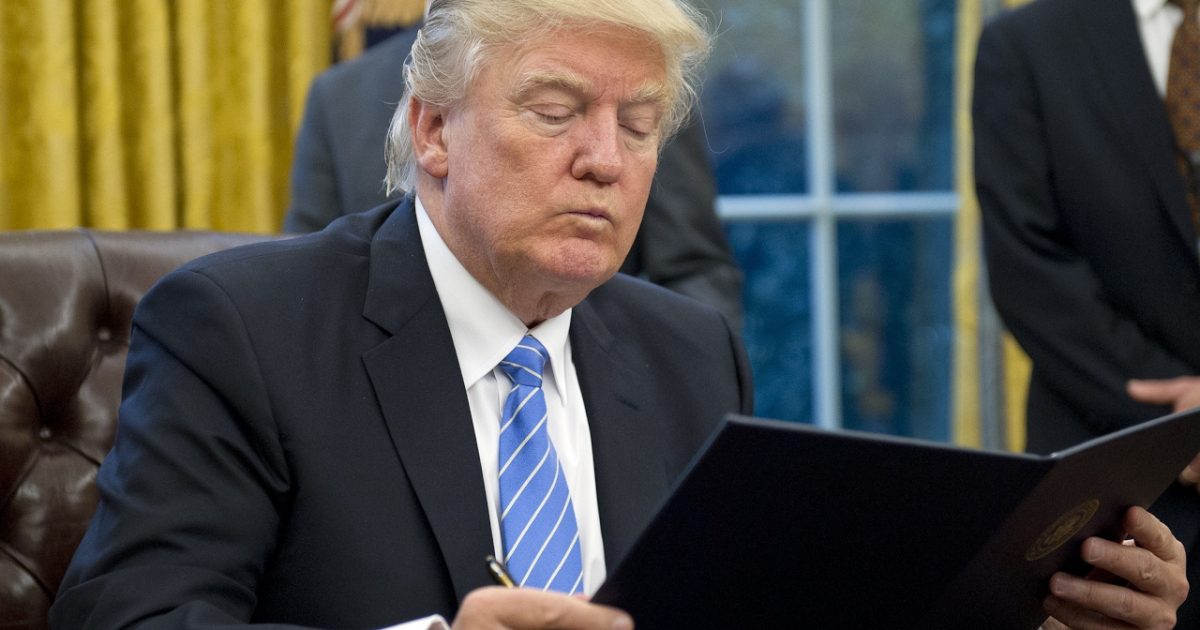 Lanny Davis is the attorney for Michael Cohen and it is his decided opinion that there is no new evidence implicating the President. There is no evidence that Donald Trump instructed Michael Cohen to make hush-money payments. That leaves it as one word against another. If you watched the mainstream media coverage of this you would think it was a proven fact. Read on for more understanding.
As Written and Reported By Joel B. Pollock for Breitbart: 
Lanny Davis, the attorney for President Donald Trump's former lawyer Michael Cohen, told NBC's Chuck Todd on Meet the Press Daily on Wednesday that he is not aware of any additional evidence to corroborate Cohen's claims that Trump "directed" him to break campaign finance laws.
Trending: Lil' Marco Rushes to Defend Top Democrat Over Texts To Russian Oligarch's Lobbyist
Davis, a former adviser and counsel to President Bill Clinton, who published a book earlier this year urging that Trump be removed from office, told Todd that Cohen "said in court, under oath, using words provided and corroborated by prosecutors, that the President of the United States committed a felony."
take our poll - story continues below
Completing this poll grants you access to Great American Republic updates free of charge. You may opt out at anytime. You also agree to this site's Privacy Policy and Terms of Use.
He went on to claim that if Cohen is guilty of "pay[ing] money to keep somebody silent for the principal purpose of political effect, that's a crime, that's a felony." Davis did not name the relevant crime, but went on to say: "If that's guilty, then the client who instructed and coordinated him doing that, hiding the fact that he was behind it, is also guilty of the same crime."
Todd pressed Davis about whether prosecutors had additional evidence, "more than just Michael Cohen's word," to corroborate Cohen's claims. 
Davis merely said that Trump and his lawyers had admitted that money was paid and that evidence of the payment existed.
Todd returned to the question….
KEEP READING THERE IS WAY MORE AT THE LINK BELOW:
Lanny Davis: No New Evidence, Just 'Mr. Cohen's Word Versus Mr. Trump's' | Breitbart