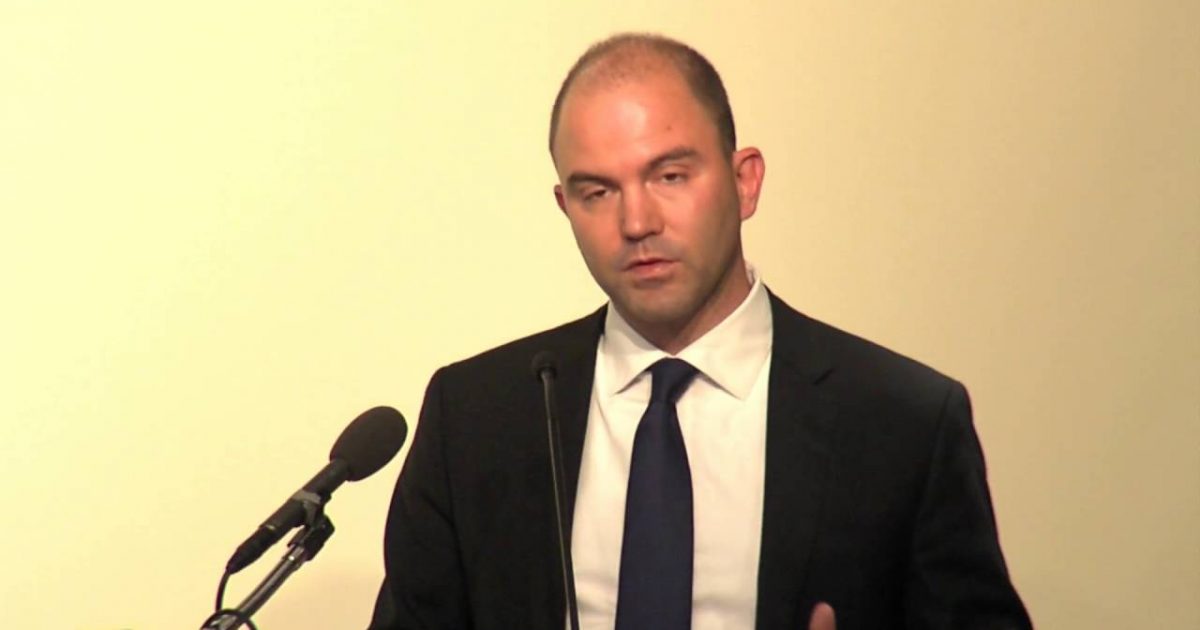 Just last week former Deputy National Security Adviser to Barack Obama, Ben Rhodes, was hollering about the House FISA memo and the damage that it would do to the intelligence community. Now the word is out that the highest levels of the Obama administration, if not the President himself, were following the FBI progress in the Russian dossier investigation. 
Representative Devin Nunes said in an interview that it would be a surprise if Mr. Rhodesdid did NOT know about the Russian dossier. If that is the case, does it stand to reason that President Barack Obama would have been kept informed? There is a text message between FBI Agent Strzok and his mistress, Lisa Page, that says that Obama was waiting to be briefed. 
As Written and Reported By Cortney O'Brien for Townhall:
Trending: The Liberals have a strategy to take over RED states

Former Obama Deputy National Security Advisor Ben Rhodes has taken President Trump and Republicans to task for trying to undermine the intelligence community by releasing a memo on FBI surveillance abuses.
After the Trump-Ryan-Nunes attack on the nation's leading law enforcement agency, the Republican Party should never be allowed to cast itself as the party of law and order again.

take our poll - story continues below

Is Biden's Vaccine Mandate Unconstitutional?

Completing this poll grants you access to Great American Republic updates free of charge. You may opt out at anytime. You also agree to this site's Privacy Policy and Terms of Use.

— Ben Rhodes (@brhodes) February 4, 2018
That's rich, according to House Intelligence Committee Chairman Devin Nunes, who authored the FISA memo that details FBI abuses during the 2016 election. In an interview with radio host Hugh Hewitt Wednesday, Nunes said Rhodes must have been well aware of the unsubstantiated dossier that tried to link the Trump campaign to Russia. Members of the Hillary Clinton campaign reportedly fed the dossier to the FBI, who then used it to get a FISA warrant and spy on the Trump campaign.

You'd have to be a fool to believe" Rhodes did not have the dossier, Nunes said……..
KEEP READING THERE IS WAY MORE HERE:
Nunes: Ben Rhodes Must Have Seen the Russian Dossier – Cortney O'Brien