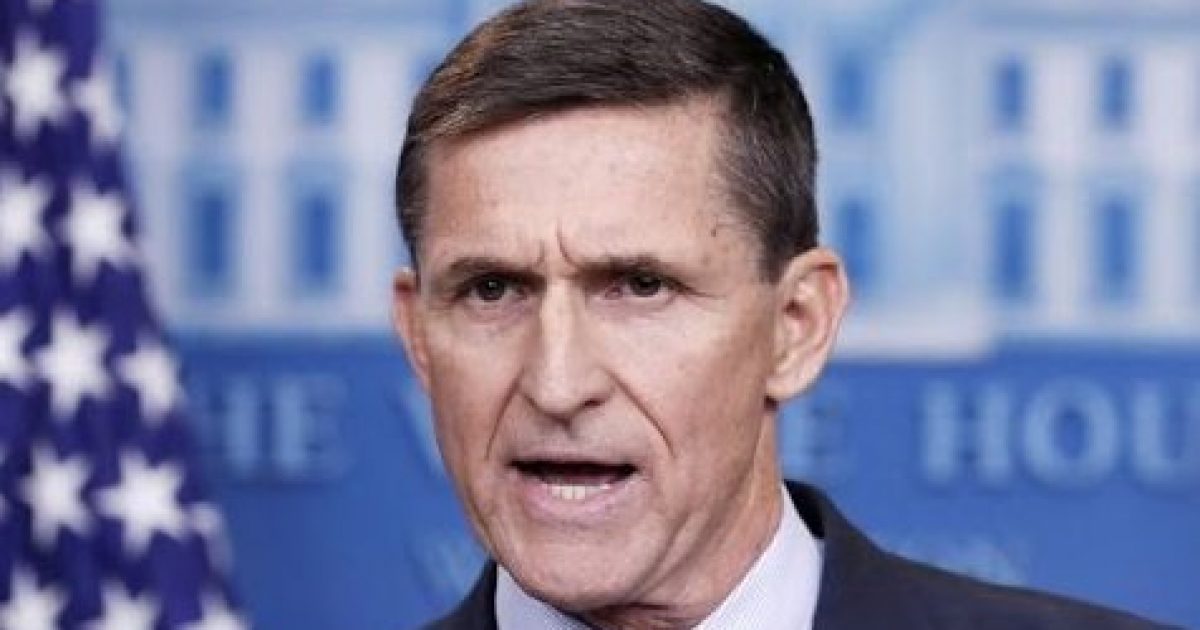 Newly-leaked evidence from Trump lawyers supports the contention that FBI did not believe Michael Flynn lied. More importantly, the evidence also suggests that President Trump thought the probe was all but over when the 'letting this go' conversation with James Comey happened. This will definitely put a crimp in obstruction allegations.
As Written and Reported By Byron York for the Washington Examiner:
A newly-leaked January 29 memo from President Trump's first legal team to special counsel Robert Mueller suggests the president believed fired national security adviser Michael Flynn was no longer under investigation when he famously asked FBI Director James Comey — by Comey's account — to let the Flynn case go. With a wealth of previously-unreleased information about the Flynn affair, the memo also supports the contention that the FBI did not believe Flynn lied to the agents who questioned him in the Trump-Russia probe.
The bureau interviewed Flynn on Jan. 24, 2017, about his transition conversations with Russian ambassador Sergey Kislyak. In March 2017, Comey told the House Intelligence Committee that the agents "saw nothing that indicated to them that [Flynn] knew he was lying to them." Comey said the same thing to the Senate Judiciary Committee at around the same time; chairman Sen. Chuck Grassley, R-Iowa, wrote recently that Comey "led us to believe … that the Justice Department was unlikely to prosecute [Flynn] for false statements made in that interview."
Now, with the Trump lawyers' memo leaked to the New York Times, it seems clear that all the key players in the Flynn affair, including the president himself, were aware of the FBI's assessment in real time. And the president's knowledge — that the agents did not think Flynn lied, plus strong hints that the investigation was actually over — underlay Trump's Feb. 14, 2017, statement to Comey that, "I hope you can see your way to letting this go, to letting Flynn go." Trump's lawyers argue that the president had no intention to obstruct an investigation he thought was finished……
WAIT! DON'T STOP READING, THERE IS WAY MORE HERE:
Trending: A Critical Issue Exposed Within the Mainstream Media 
Trump lawyers reveal previously unknown evidence in Michael Flynn case
take our poll - story continues below
Should Congress Remove Biden from Office?
Completing this poll grants you access to Great American Republic updates free of charge. You may opt out at anytime. You also agree to this site's Privacy Policy and Terms of Use.