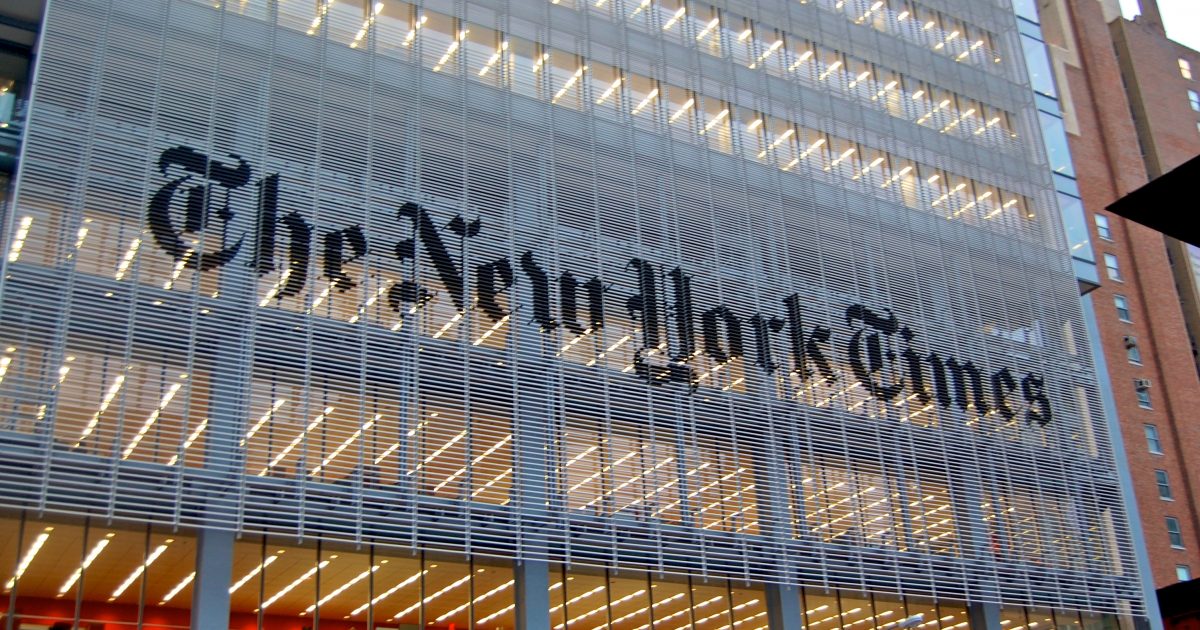 The New York Times has revealed a few more things about their reporter, Ali Watkins. She was involved with Senate Judiciary Committee staffer James Wolfe. Wolfe is now under investigation for the leaks that he made from the committee. But wait, there is more. Mr. Wolfe may not have been the only Senate staffer that she cultivated for information. Here is the whole story.
As Written and Reported By Joe Simonson for the Daily Caller:
A New York Times journalist at the center of questions about media ethics and how information leaked from intelligence services reached new heights Monday after a report from the paper shows the reporter had dated more than one member of the Senate Intelligence Committee.
Ali Watkins, currently with The times, faced scrutiny after a Department of Justice investigation revealed that she was having a romantic relationship with Senate Security staffer James Wolfe, a man around 30 years her senior, while she was working at other outlets like BuzzFeed news and Politico.
But Watkins did not limit her romantic entanglements to just one source.
As The Times reported Sunday, Watkins "briefly dated another staff member of the committee."
While Watkins disclosed her relationship to editors in the past, her reporting on intelligence issues never received a disclaimer about any supposed conflict of interests.
The Daily Caller News Foundation confirmed on June 8 that BuzzFeed News, Watkins' earlier employer, knew about her relationship with Wolfe but the outlet chose to never disclose this fact at the bottom of any of her reporting.
BuzzFeed took the position that it is not even clear if any of the information she potentially got from Wolfe ever made its way into her reporting.
Still, documents of obtained by the DOJ shows Wolfe discussing how he went out of his way to help Watkins'…….
YOU CAN KEEP READING THE REST OF THIS ARTICLE BY CLICKING THE LINK BELOW:
Trending: Kanye West: 'I Am Running for President of the United States'
New York Times Reporter Once Dated Other Members Of Senate Intelligence Committee | The Daily Caller
take our poll - story continues below
Should Congress Remove Biden from Office?
Completing this poll grants you access to Great American Republic updates free of charge. You may opt out at anytime. You also agree to this site's Privacy Policy and Terms of Use.