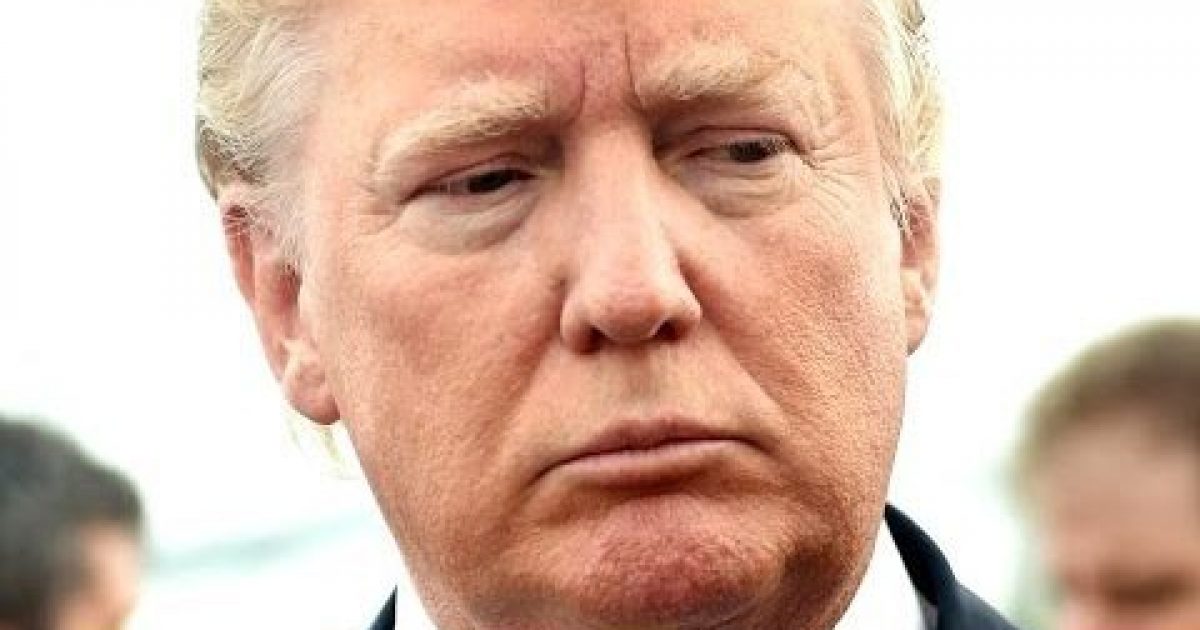 In the name of freedom of expression or art or some such thing, the New York Times thinks that it is perfectly OK to publish a short story about a Trump assassination. It is anything but the civil discourse that the Left claims that they have the moral high ground on. Just like Nazi propaganda, if you repeat a lie often enough, it will eventually become the truth. This is totally unacceptable behavior by a so-called news organization. This is not news, but is instead is a hate driven agenda.
As Written and Reported By James Barrett for the Daily Wire:
The New York Times, once almost universally considered the most thorough, reliable, and professional news publication in the U.S., is now publishing "Trump assassination porn" that fantasizes about the Secret Service helping a Russian agent murder Trump.
Trending: Did Hillary Clinton just joke that all Blacks look alike? (Video)
The worst part: rather than passively receiving the submission, The New York Times Book Review went out looking for it, actively petitioning spy and crime novelists to produce Trump-Russia-themed stories that were almost guaranteed to indulge Russian conspiracy theories and include some sort of scenario that ends up with a dead President of the United States. And, of course, when they got one, they were thrilled to push it out to readers. Here's how the editors explain their Trump-Russia fiction mini-series:
take our poll - story continues below

Should Congress Remove Biden from Office?

Completing this poll grants you access to Great American Republic updates free of charge. You may opt out at anytime. You also agree to this site's Privacy Policy and Terms of Use.

[O]ne of the biggest stories out there, of course, is the Mueller investigation and the relationship between Trump and Putin. It's hard not to speculate about what might happen next. To that end, we thought: Who better than some of today's most talented crime and spy novelists — Joseph Finder, Laura Lippman, Jason Matthews, Zoe Sharp, and Scott Turow — to conjure possible…..
KEEP READING THERE IS EVEN MORE AT THE LINK BELOW:
NY Times Publishes 'Trump Assassination Porn,' But That's Not The Worst Part | Daily Wire