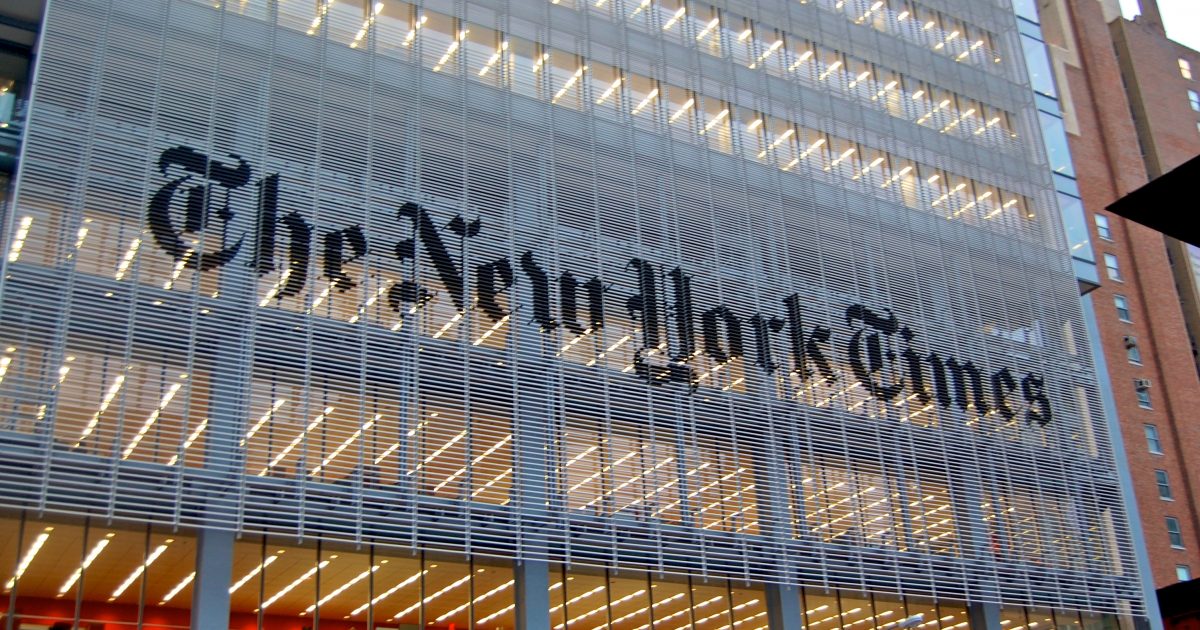 The New York Times is writing about the weather like the end times are upon us. You would think that hell's fire and brimstone were falling on Europe this summer. As climate alarmists, they are of course required to size up any heat wave as being empirical proof that man-made climate change is ravaging the whole world. This article takes a closer look at what is really going on in the Atlantic Ocean that debunks all those claims. This is worth a read.
As Written and Reported By James Dellingpole for Breitbart: 
Europe's scorching heatwave has been manna from heaven for all the alarmists pushing the man-made climate doom narrative.
For the New York Times it's like we're approaching End Times:
In Northern Europe, this summer feels like a modern-day version of the biblical plagues. Cows are dying of thirst in Switzerland, fires are gobbling up timber in Sweden, the majestic Dachstein glacier is melting in Austria.

In London, stores are running out of fans and air-conditioners. In Greenland, an iceberg may break off a piece so large that it could trigger a tsunami that destroys settlements on shore. Last week, Sweden's highest peak, Kebnekaise mountain, no longer was in first place after its glacier tip melted.

Trending: The Liberal Media Narrative That Trump Is Silencing Brennan Just Got Torched!

Southern Europe is even hotter. Temperatures in Spain and Portugal are expected to reach 105-110 degrees Fahrenheit this weekend. On Saturday, several places in Portugal experienced record highs, and over the past week, two people have died in Spain from the high temperatures, and a third in Portugal.
It goes on to quote a French expert who claims:"In the past, we had this kind of heat wave once every 10 years, and now we have them every two years or something like…..
KEEP READING THERE IS EVEN MORE AT THE LINK BELOW:
Delingpole: What the Alarmists Aren't Telling You About Europe's Heatwave…