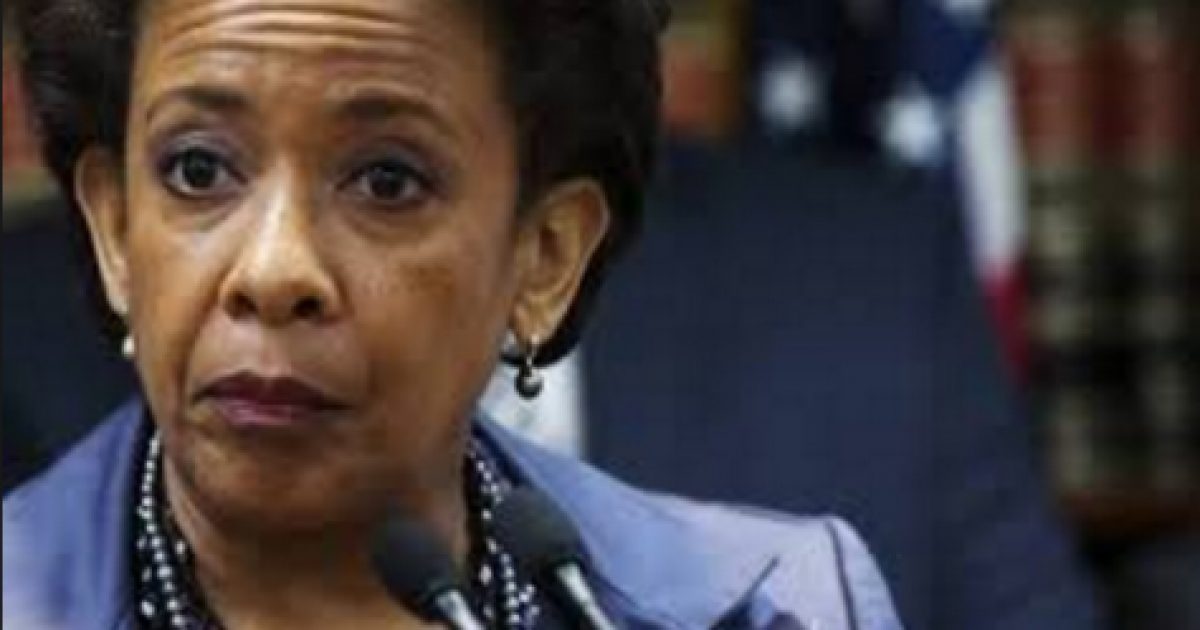 Somebody has really got to ask Former Attorney General Loretta Lynch what she knew about the progress of the Hillary Clinton email probe. Supposedly, after her clandestine meeting with Bill Clinton on an airport tarmac, she knew nothing and was no longer involved in the probe.These text messages paint a different story.
As Written and Reported BY SHARYL ATTKISSON for The Hill:
Former Attorney General Loretta Lynch knew well in advance of FBI Director 
James Comey
's 2016 press conference that he would recommend against charging 
Hillary Clinton
, according to information turned over to the Senate Homeland Security Committee on Friday.
The revelation was included in 384 pages of text messages exchanged between FBI officials Peter Strzok and Lisa Page, and it significantly diminishes the credibility of Lynch's earlier commitment to 
accept
 Comey's recommendation — a commitment she made under the pretense that the two were not coordinating with each other.
And it gets worse. Comey and Lynch reportedly knew that Clinton would never face charges even before the FBI conducted its three-hour interview with Clinton, which was supposedly meant to gather more information into her mishandling of classified information.
On July 1, 2016, as the Lynch announcement became public, Page texted Strzok:
Page: And yeah, it's a real profile in courage [sic], since she knows no charges will be brought.
There are other revelations within the text messages. But in the cover letter accompanying them, the FBI notified Congress that many additional text messages are missing. According to the FBI, its "technical system for retaining text messages sent and received on FBI mobile devices failed to preserve text messages for Mr. Strzok and Ms. Page from December 14, 2016 to approximately to [sic] May 17, 2017."
The reason?
(M)any FBI-provided Samsung 5 mobile devices did not capture or store text messages due to misconfiguration issues related to….
THERE IS EVEN MORE HERE KEEP READING:
Trending: Lil' Marco Rushes to Defend Top Democrat Over Texts To Russian Oligarch's Lobbyist
Was Lynch coordinating with Comey in the Clinton investigation? | TheHill
take our poll - story continues below
Completing this poll grants you access to Great American Republic updates free of charge. You may opt out at anytime. You also agree to this site's Privacy Policy and Terms of Use.