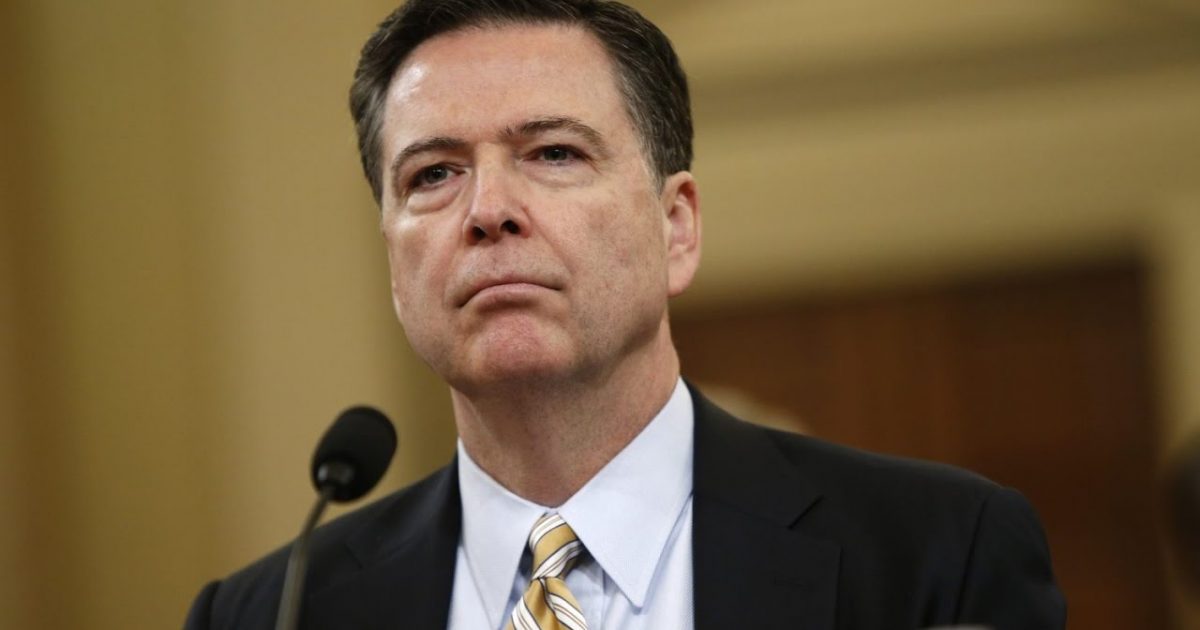 The warrantless surveillance program that is of interest here is the FBI's spying on communications and listening to any and all phone calls that they wanted to. Former FBI Special Agent Bassem Youssef went to then-Director James Comey and told him that it was a bad program. It appears that Mr. Comey had no interest in abandoning the program back in 2014.
What does this mean in terms of the FISA Court warrants? Did James Comey have the same attitude about what was presented to the FISA Court? This and quite a few other questions are being asked by members of Congress. What will turn up next?
As Written and Reported By Ed Morrissey for Hot Air:
"We determined that the program was credited with only one disruption since 9/11."
Think this will merit a chapter in James Comey's upcoming memoirs? I'd bet … no. Almost four years ago, the man in charge of the FBI's section on communications analysis raised alarms on the warrantless-surveillance program exposed by Edward Snowden the year before. He went to Comey to warn the then-director that not only was the program ineffective, it created unnecessary burdens on investigators and created openings for "potential abuses" of authority. Now retired, Bassem Youssef tells The Hill's John Solomon and Alison Spann that Comey ignored the warnings:
An official who supervised the FBI's Section 215 warrantless phone surveillance program revealed by Edward Snowden in 2013 says he warned then-Director James Comey it was woefully ineffective in catching terrorists and needed to be modified.

Retired Special Agent Bassem Youssef, the chief of the FBI's Communications Analysis Unit, said in an exclusive interview with The Hill that no action was taken by Comey in response to the concerns he raised. …
Trending: World Wide Web Founder Worried About the Growing Power Wielded by Google and Facebook
WAIT, THERE IS MORE HERE KEEP READING:
take our poll - story continues below
Should Congress Remove Biden from Office?
Completing this poll grants you access to Great American Republic updates free of charge. You may opt out at anytime. You also agree to this site's Privacy Policy and Terms of Use.
Former FBI supervisor: I warned Comey in 2014 that warrantless surveillance was "ripe for potential abuses"