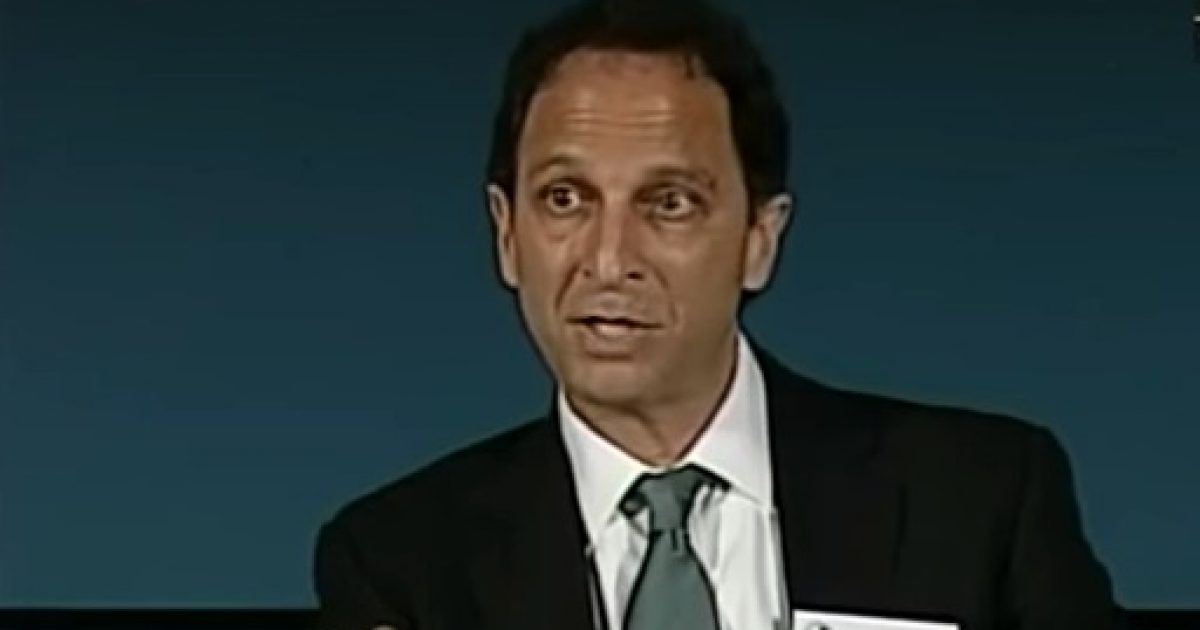 This report is about Andrew Weissmann who is Special Counsel Robert Mueller's deputy. That means as in Right Hand Man, the Go-To guy that gets it done for Mueller. It seems that Mr. Weissmann is a big fan of Hillary Clinton.
He is such a fan that he got invited to her election party. (That didn't go as planned, by the way.) What is this guy doing on the Russian dossier investigation team? What was his involvement in the investigation into the Hillary Clinton email server scandal? You add this story to the Peter Strzok story and nothing passes the smell test. 
As Written By Katherine Rodriguez for Breitbart News:
Trending: Lil' Marco Rushes to Defend Top Democrat Over Texts To Russian Oligarch's Lobbyist
FBI Special Counsel Robert Mueller's top deputy attended Hillary Clinton's election night party in New York City, according to a report released Friday.
take our poll - story continues below
Completing this poll grants you access to Great American Republic updates free of charge. You may opt out at anytime. You also agree to this site's Privacy Policy and Terms of Use.
The Wall Street Journal reports Andrew Weissmann, a top FBI attorney also referred to by the New York Times as Mueller's "pit bull," attended former 2016 Democratic presidential nominee Hillary Clinton's election night soiree, fueling concerns that he and others on Mueller's team may have an anti-Trump bias.
Election filings show that Weissmann donated several thousand dollars to the Democratic Party. Records show Weissmann donated $2,350 to the Obama Victory Fund in 2008, and contributed $2,000 to the DNC in 2006.
Former White House Press Secretary Ari Fleischer, who served under former President George W. Bush, tweeted Saturday that Weissmann should be "disqualified" from the investigation into President Trump's campaign because of his open support for Clinton as a candidate…….
There are 2 reasons people attend a candidate's victory party. 1) They're cheering for the candidate to win. 2) They want a job/promotion if the candidate wins. Both reasons should disqualify Weissmann from investigating Trump. https://t.co/Zffzobbo6j

— Ari Fleischer (@AriFleischer) December 9, 2017
KEEP READING THERE IS EVEN MORE HERE:
Report: Robert Mueller's Deputy Attended Hillary Clinton's Election Night Party – Breitbart