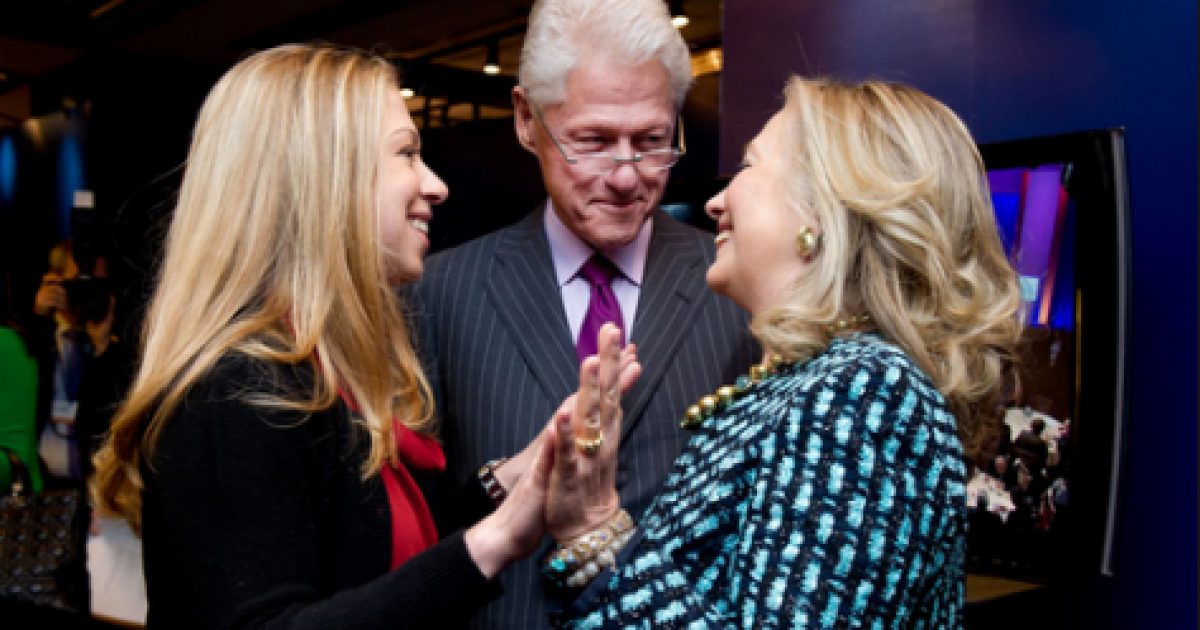 So now we have an Australian diplomat who is involved not only with the Russia collusion story but has ties to Hillary Clinton and the Clinton Foundation. We are not talking measly little ties, but upwards of $25 Million to good old Hillary and Bill's Clinton Foundation. Here is just another tie in with the Hillary gang of dirty tricks. 
The Clinton campaign and the DNC were the principal financiers of the Steele dossier and the FBI even offered to help. This diplomat, Australian Foreign Minister Alexander Downer, ambassador to London, provided the account of a conversation with Trump campaign adviser George Papadopoulos at a London bar. That conversation became the official reason the FBI opened the Russia counterintelligence probe. Read on.
Wow–per this new report, the Australian diplomat that supposedly prompted the Russian collusion investigation has ties to the Clintons. Every week it seems to become more clear: FBI leaders have not been upfront with us about this entire investigation. Rep Mark Meadows
Trending: Judicial Watch Uncovers More Deception By Former AG Loretta Lynch
As Written BY JOHN SOLOMON AND ALISON SPANN for The Hill:
The Australian diplomat whose tip in 2016 prompted the Russia-Trump investigation previously arranged one of the largest foreign donations to Bill and Hillary Clinton's charitable efforts, documents show.
Former Australian Foreign Minister Alexander Downer's role in securing $25 million in aid from his country to help the Clinton Foundation fight AIDS is chronicled in decade-old government memos archived on the Australian foreign ministry's website.
Downer and former President Clinton jointly signed a Memorandum of Understanding in February 2006 that spread out the grant money over four years for a project to provide screening and drug treatment to AIDS patients in Asia.
Clinton Downer Feb 2006 Mou by JohnSolomon on Scribd
take our poll - story continues below
Should Congress Remove Biden from Office?
Completing this poll grants you access to Great American Republic updates free of charge. You may opt out at anytime. You also agree to this site's Privacy Policy and Terms of Use.
The money was initially allocated to the Clinton Foundation but later was routed through an affiliate of the charity known as the Clinton Health Access Initiative (CHAI), officials said. Australia was one of four foreign governments to donate more than $25 million to CHAI, records show.
CHAI Donor List March 2017 by JohnSolomon on Scribd
KEEP READING THERE IS EVEN MORE HERE:
Australian diplomat whose tip prompted FBI's Russia-probe has tie to Clintons | TheHill