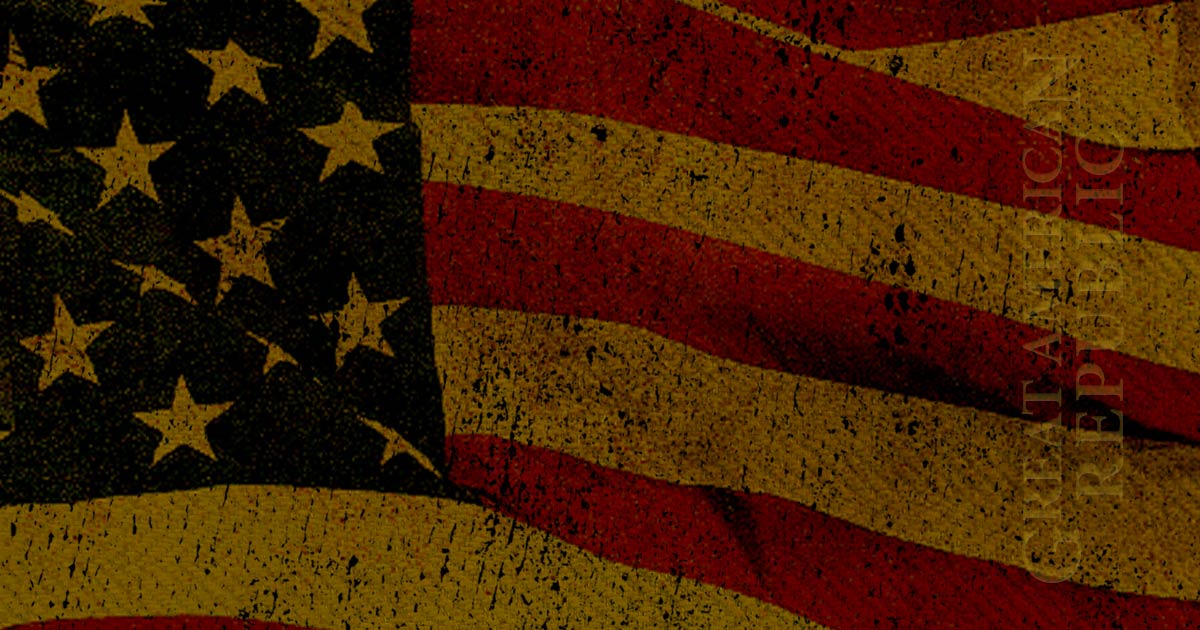 It has now been revealed that the Anti-Trump Dossier was being circulated through the John Kerry State Department. John Kerry's chief of staff at the State Department, John Finer, somehow came up with a two-page outline of the dossier and just had to share it with his boss. 
In a report in the New Yorker, the report is traced from the author of the dossier, Christopher Steele, and into the Obama administration by Steele's friend and State employee, Jonathan M. Winer. As you can see, the dossier was widely distributed even though it was highly salacious and totally unsubstantiated. 
As Written and Reported By Aaron Klein for Breitbart: 
NEW YORK — A third former official from John Kerry's State Department has been named in recent reports for alleged involvement in circulating the largely discredited 35-page anti-Trump dossier.
An extensive New Yorker profile of the dossier's author, former British spy Christopher Steele, named Kerry's chief of staff at the State Department, John Finer, as obtaining the contents of a two-page summary of the dossier and eventually deciding to share the questionable document with Kerry.
Finer received the dossier summary from Jonathan M. Winer, the Obama State Department official who acknowledged regularly interfacing and exchanging information with Steele, according to the report.
Winer previously conceded that he shared the dossier summary with Victoria Nuland, a career diplomat who worked under the Clintons and served as assistant secretary of state for European and Eurasian affairs under Kerry.
New Yorker staff writer Jane Mayer named Finer in her report:
In September, 2016, Steele briefed Winer on the dossier at a Washington hotel. Winer prepared a two-page summary and shared it with a few senior State Department …..
Trending: World Wide Web Founder Worried About the Growing Power Wielded by Google and Facebook
THERE IS STILL MORE HERE KEEP READING:
take our poll - story continues below
Should Congress Remove Biden from Office?
Completing this poll grants you access to Great American Republic updates free of charge. You may opt out at anytime. You also agree to this site's Privacy Policy and Terms of Use.
Report: John Kerry's Former Chief of Staff Circulated Anti-Trump Dossier Summary While at State Department | Breitbart