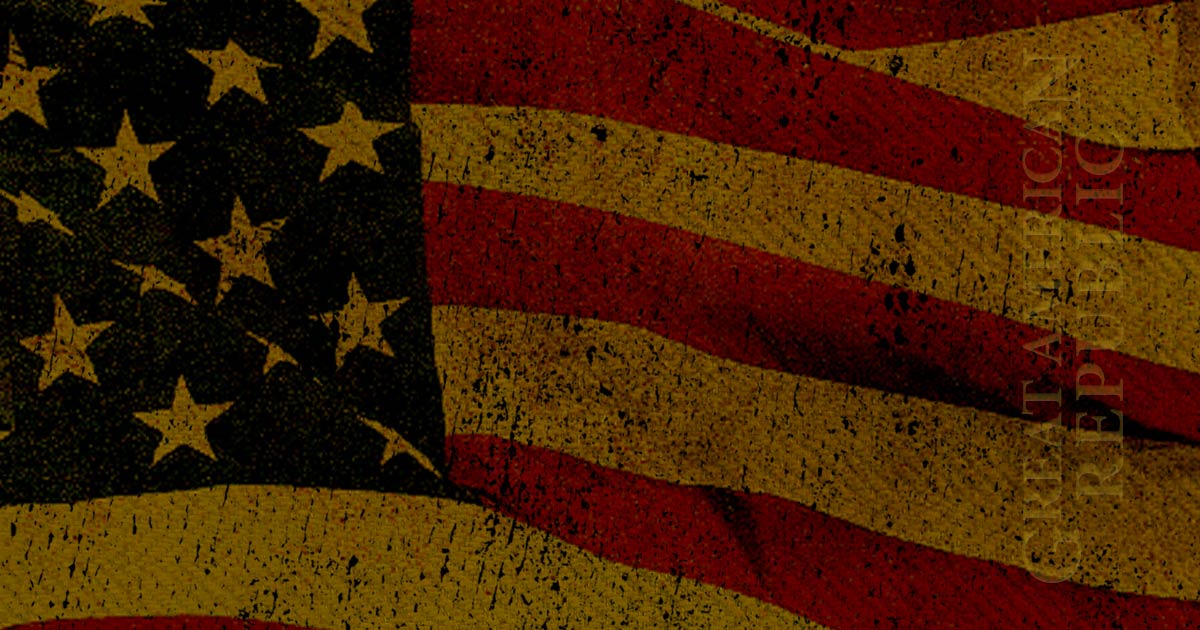 Billionaire George Soros has had his plans to thwart Brexit laid bare for all to see. The globalist who wants to control nations and set up a one-world government is spending millions of British Pounds to reverse the Britsh vote to leave the European Union. This is a brazen attempt to trick the British public with a public relations inundation through the media. The attempt will be made to make this fake narrative into the will of the people. If he can sway enough votes, Britain will remain in the European Union despite the earlier vote to leave.
As Written and Reported By Liam Deacon for Breitbart:
Leaked papers have revealed how the foreign-funded group 'Best for Britain' hopes to spend a £5.6 million war chest on subverting or overturning the British people's vote to leave the European Union (EU).
The group, backed by the billionaire open borders advocate George Soros, is to launch a six-month campaign, including a massive advertising and social media propaganda push and a speaking tour by Europhile politicians.
They have already amassed a £2.4 million fortune and are asking a further £3.2 million from wealthy and foreign donors to interfere in UK politics, telling them: "We have less than six months to stop Brexit."
They aim to convince MPs to vote down Prime Minister Theresa May's Brexit deal, whatever is agreed, claiming it is "not what we voted for", and mobilise leftist unions into convincing Labour to not back Brexit, the Daily Mail reports.
According to the 26-page leaked document seen by the paper, they will claim Brexit will pose a national security risk, blame Brexit for funding cuts to local councils, and claim that Leave voters are rejecting Westminster politics rather than……
KEEP READING THERE IS WAY MORE HERE:
Trending: World Wide Web Founder Worried About the Growing Power Wielded by Google and Facebook
LEAKED: Soros-Backed Plot to Thwart Brexit in Six Months
take our poll - story continues below
Should Congress Remove Biden from Office?
Completing this poll grants you access to Great American Republic updates free of charge. You may opt out at anytime. You also agree to this site's Privacy Policy and Terms of Use.