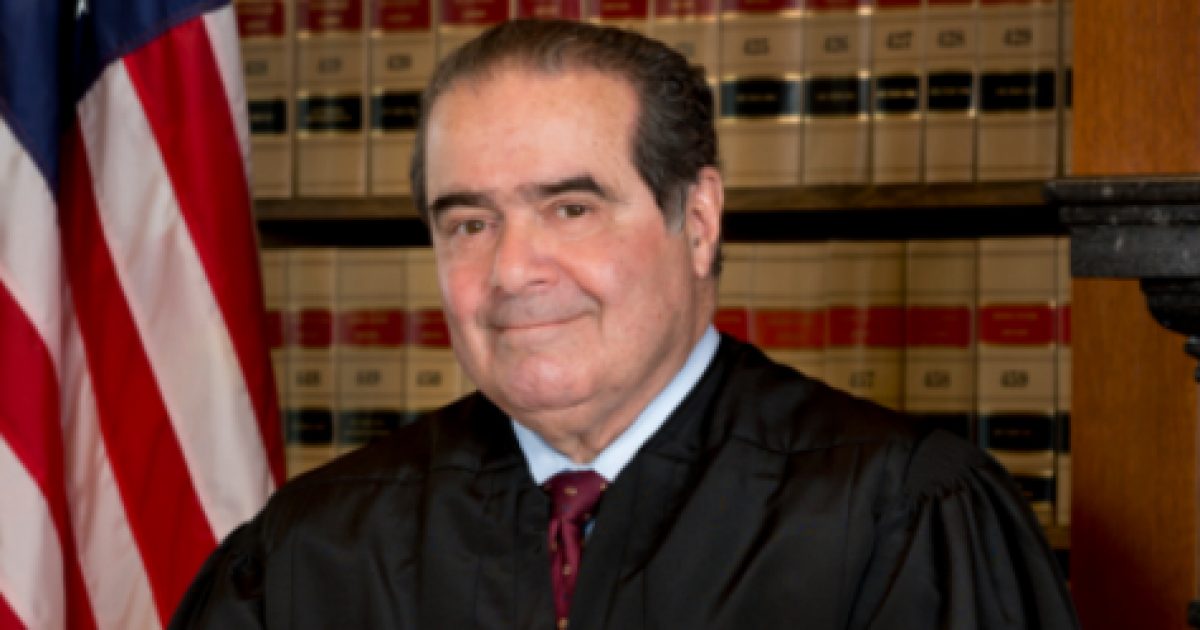 There are some new facts about  Supreme Court Justice Antonin Scalia's death. This information involves the response of the United States Marshal Service (USMS) to the ranch where Justice Scalia was found dead. The death of a Supreme Court Justice is a highly important event for the whole nation. 
According to this report, there was quite a bit of confusion in the response of the USMS. The timeline of the response is outlined in this article. It is remarkable that there was this much confusion and poor communication at the outset of the death of Justice Scalia. Things go rapidly downhill.
As Written and Reported By Kevin Daley for the Daily Caller:
Confusion and disorder compromised the U.S. Marshals Service's (USMS) response to Justice Antonin Scalia's death, according to new documents obtained by a watchdog group.
Fix the Court, a judicial transparency group, obtained internal records from the USMS revealing local marshals were not notified of the justice's death for several hours following his passing, and were slow to respond to the remote west Texas hunting ranch where he was found dead.
The documents "present new information on how federal agents responded to a momentous event in an isolated part of the country and for the first time reveal the formal policies, and underscore the shortcomings therein," said Gabe Roth, Fix the Court's executive director, in a press release.
The U.S. Marshals are the federal agency charged with protecting members of the Court. Justices opt-in to protection when traveling or socializing. The records show Scalia declined to bring protection to the west Texas ranch where he died, though he did request the Marshals assistance when he switched planes at William P. Hobby Airport in Houston……..
Trending: World Wide Web Founder Worried About the Growing Power Wielded by Google and Facebook
THERE IS WAY MORE HERE KEEP READING
take our poll - story continues below
Should Congress Remove Biden from Office?
Completing this poll grants you access to Great American Republic updates free of charge. You may opt out at anytime. You also agree to this site's Privacy Policy and Terms of Use.