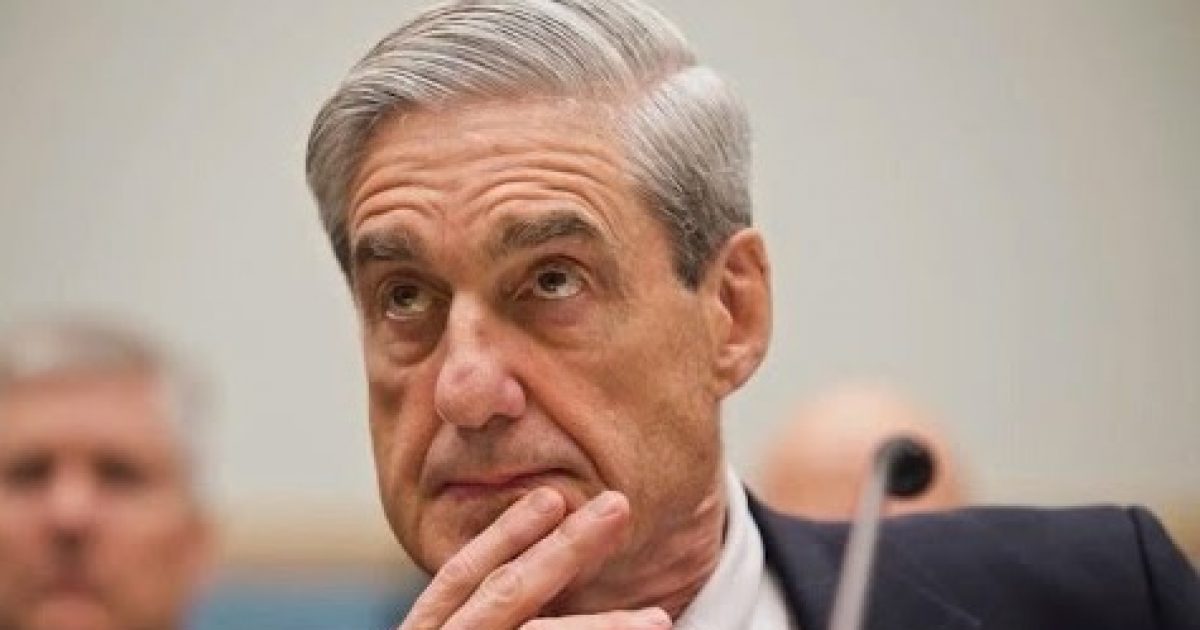 If there was a connection between the 9/11 attackers and a Saudi family residing in Sarasota, Florida? Why would then-Director of the FBI, Robert Mueller, want that information covered up. Judicial Watch has been carrying the water for most Americans, using the Freedom of Information Act to uncover corruption in the government. This appears to be one of their latest discoveries. Not only was the story and information withheld from Congress, but it continues to be denied to this day. Here is what Judicial Watch has uncovered.
As Written and Reported By Anders Hagstrom for the Daily Caller:
Special counsel Robert Mueller may have helped cover up connections between a Saudi family and the 9/11 terror attacks, according to Tuesday report from conservative watchdog group Judicial Watch.
Trending: Kanye West: 'I Am Running for President of the United States'
Court documents obtained by Judicial Watch show that as FBI director, Mueller was "likely involved" in releasing deceptive agency statements to cover up a connection between a Saudi Arabian family living in Florida and the 9/11 hijackers. The statements were tailored to discredit a 2011 story exposing an FBI investigation into the family, who lived in Sarasota, Fla. The investigation was also withheld from Congress, according to Judicial Watch.
take our poll - story continues below
Completing this poll grants you access to Great American Republic updates free of charge. You may opt out at anytime. You also agree to this site's Privacy Policy and Terms of Use.
The FBI investigation into the Saudis came when news stories found that they had abruptly left the country two weeks before 9/11, reportedly leaving behind their cars, furniture, clothes, and other personal items.
"Though the recently filed court documents reveal Mueller received a briefing about the Sarasota Saudi investigation, the FBI continued to publicly deny it existed and it appears that the lies were approved by Mueller," Judicial Watch wrote. "Not surprisingly, he didn't respond to questions about this new discovery emailed to his office by the news organization that …
THERE IS WAY MORE HERE KEEP READING:
Did Mueller Coverup 9/11 Saudi Connection? | The Daily Caller