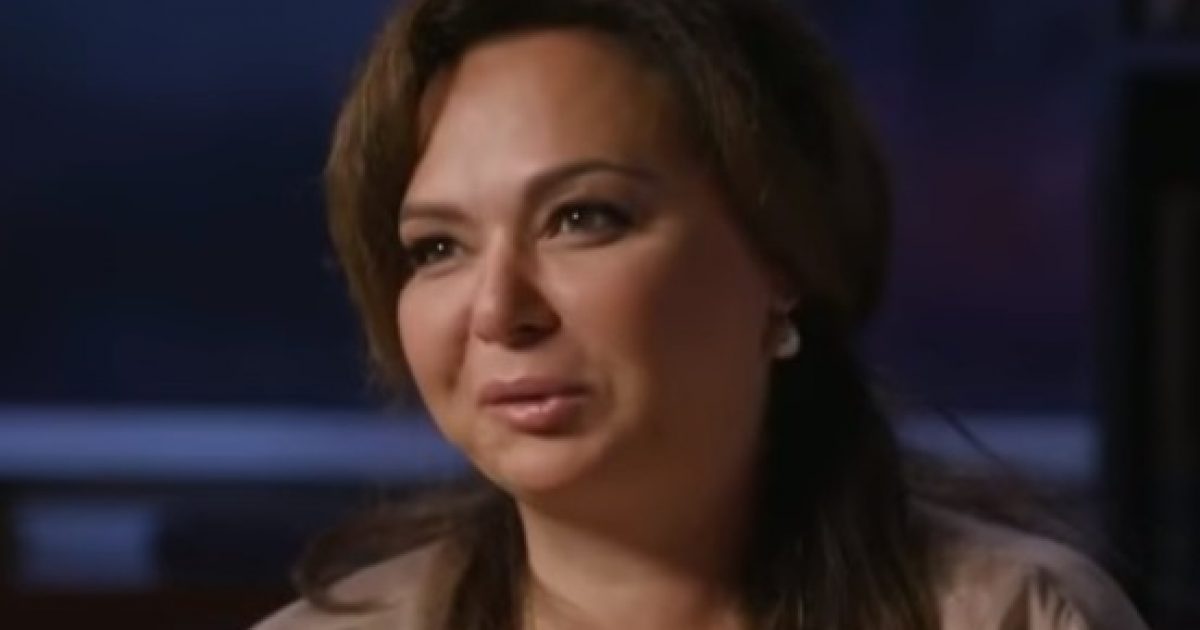 Russian Lawyer Natalia Veselnitskaya worked alongside Fusion PPS and led the Russian delegation that attended the June 9, 2016, Trump Tower meeting with Donald Trump, Jr. The drive of that meeting was supposedly background research against Hillary Clinton. No one can confirm that that actually was delivered.
However, background research by the Clinton Camp, through Fusion GPS used Russian resources to run a smear dossier against candidate Donald Trump. That has been excused by the left as something that all campaigns do, so it becomes a non-issue.
It is interesting to see that Fusion GPS was willing and able to play both sides of the street and initiate research for both political camps. I guess they just saw this as a money maker and piled on.
Trending: Even MORE Despicable Behavior Unearthed in Broward Sheriff's Office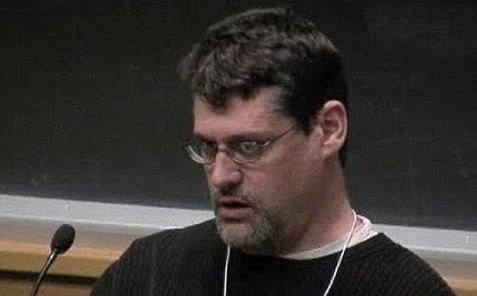 take our poll - story continues below
Is Biden's Vaccine Mandate Unconstitutional?
Completing this poll grants you access to Great American Republic updates free of charge. You may opt out at anytime. You also agree to this site's Privacy Policy and Terms of Use.
As Written By Chuck Ross for the Daily Caller:
The opposition research firm behind the Trump dossier crafted a memo last year that was presented to members of the Trump campaign during the infamous Trump Tower meeting as well as to a top Kremlin official.
The development adds yet another twist to a labyrinthian saga involving Fusion GPS, which commissioned the dossier as a contractor for the Clinton campaign and DNC.
At the same time that Fusion was working on the dossier, it was conducting opposition research for a Russian businessman who was fighting against the Magnitsky Act, a 2012 sanctions law opposed by the Kremlin.
As part of that work, according to Reuters, Fusion produced a four-page memo of opposition research on Bill Browder, a London-based financier who helped push through the Magnitsky Act.
The memo was presented at one point last year to Russia's prosecutor general, Yuri Chaika, The New York Times recently reported. Fusion's fingerprints on the memo were not included in the …….
KEEP READING THERE IS WAY MORE HERE:
Russian Lawyer Took Fusion GPS Report To Trum | The Daily Caller