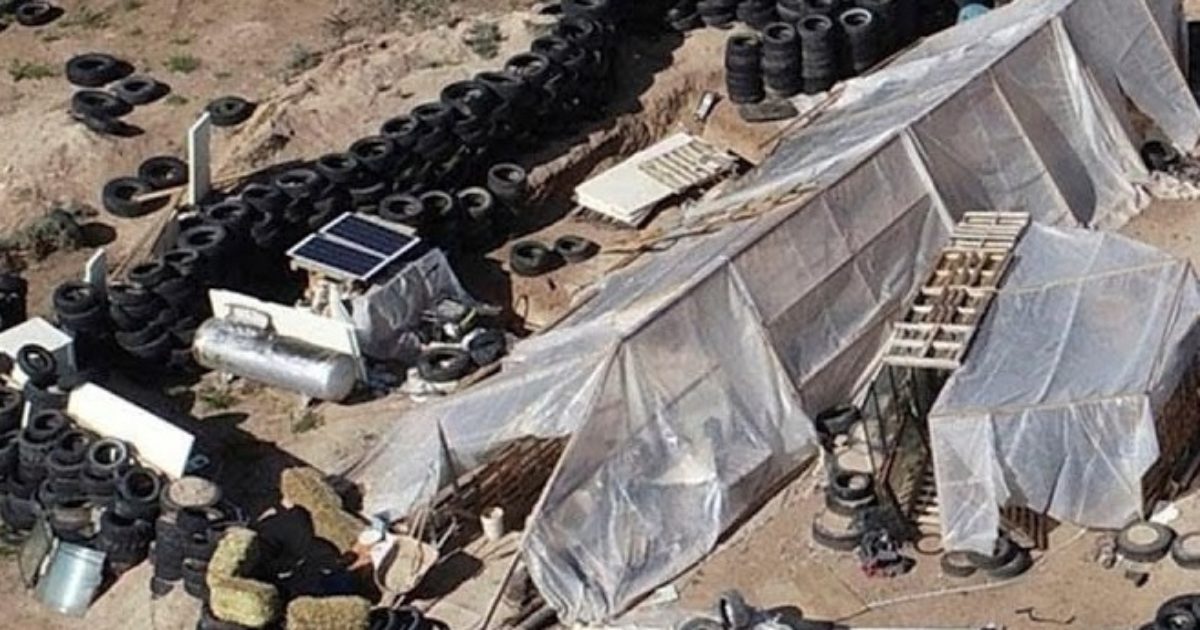 The 13-year-old boy who was living in the New Mexico terrorist camp has admitted to what he was being trained for. The teen said that he was being trained for jihad. It appears that he was getting extensive military training as well as indoctrination. He was taught that all non-believers should be killed. That is not all he related about the camp.
As Written and Reported By Chris Enloe for The Blaze:
A teenage boy who was living at the New Mexico compound where five Islamic radicals are accused of abusing a dozen children revealed in court last week what the adults were training the older children to do outside the compound.
Trending: Trump won? How did this analyst come to that conclusion?
What are the details?
take our poll - story continues below
Who would you vote for if the elections were held today?
Completing this poll grants you access to Great American Republic updates free of charge. You may opt out at anytime. You also agree to this site's Privacy Policy and Terms of Use.
A 13-year-old boy who authorities initially took into custody when they raided the compound last month admitted in court his mother's boyfriend was training him to carry out "jihad," according to Reuters.
The boy — whose mother, Jany Leveille, investigators believe to be the group's leader — told investigators Siraj Ibn Wahhaj trained him and his brother for "jihad" with the hopes of later assembling an "army," an FBI agent said in court documents.
An affidavit filed in federal district court in New Mexico claims Ibn Wahhaj trained the boys in "firearms and military techniques, including rapid reloads and hand-to-hand combat, and told them jihad meant killing non-believers on behalf of Allah," Reuters reported.
Unfortunately, it gets worse.
The boy told investigators he witnessed his mother and Ibn Wahhaj perform "exorcism" rituals on the 3-year-old boy later found dead when authorities raided the remote outpost in northern New Mexico.
In one instance, the adults choked the young boy, stopping his heart. The teenager told authorities his mother threatened him to guarantee his silence.
Anything else……..
THERE IS EVEN MORE AT THE LINK BELOW. KEEP READING:
Teen from New Mexico compound reveals startling details about what he was being trained to do | TheBlaze