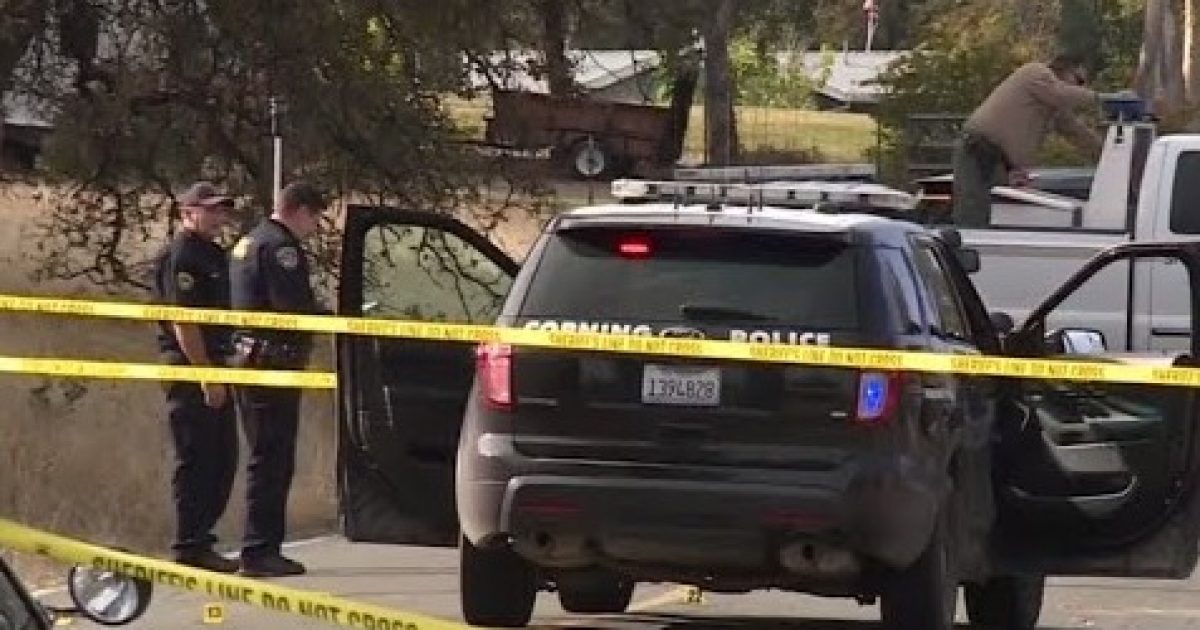 Kevin Janson Neal, who killed five people Tuesday, is a California mass shooter who built his own weapons. How is that possible and how long did it take. From the news feeds it seem that the mass shooter had been banned from guns back in February. That means that he has been working on getting around the strict gun laws of California for about eight months.
That kind of determination is solid proof that gun laws do not prevent criminal acts. They barely make criminal acts harder because criminals are so creative. they are NEVER restricted by the laws that ordinary citizens abide by. That is why if guns are outlawed, only criminals will have guns. Here is a quick look at what the shooter did to prepare.
As Written By Tamar Lipin for the New York Post:
Trending: Why the New Strzok-Page Texts Should Scare You
The deranged Northern California gunman built two of the four weapons he used in his bloody rampage himself, authorities said.
take our poll - story continues below
Should Congress Remove Biden from Office?
Completing this poll grants you access to Great American Republic updates free of charge. You may opt out at anytime. You also agree to this site's Privacy Policy and Terms of Use.
Kevin Janson Neal — who killed five people Tuesday before being gunned down by police — fashioned a pair of AR-15 semi-automatic rifles from parts he purchased, the Record Searchlight reported.
"These firearms were manufactured illegally, we believe, by him at his home," Tehama County Assistant Sheriff Phil Johnston said Wednesday. "So they [the guns] were obtained in an illegal manner, not through a legal process. They are not registered."
Cops said the crazed gunman had also used two handguns that were registered to someone else.
A restraining order issued in February prohibited him for owning guns.
The order was put in place after he was charged with assaulting two women in January, the outlet reported. He was out on $160,000 bail when he carried out the shooting.
Investigators believe Neal, 43, started…..
KEEP READING THERE IS WAY MORE HERE:
California mass shooter built his own illegal guns | New York Post