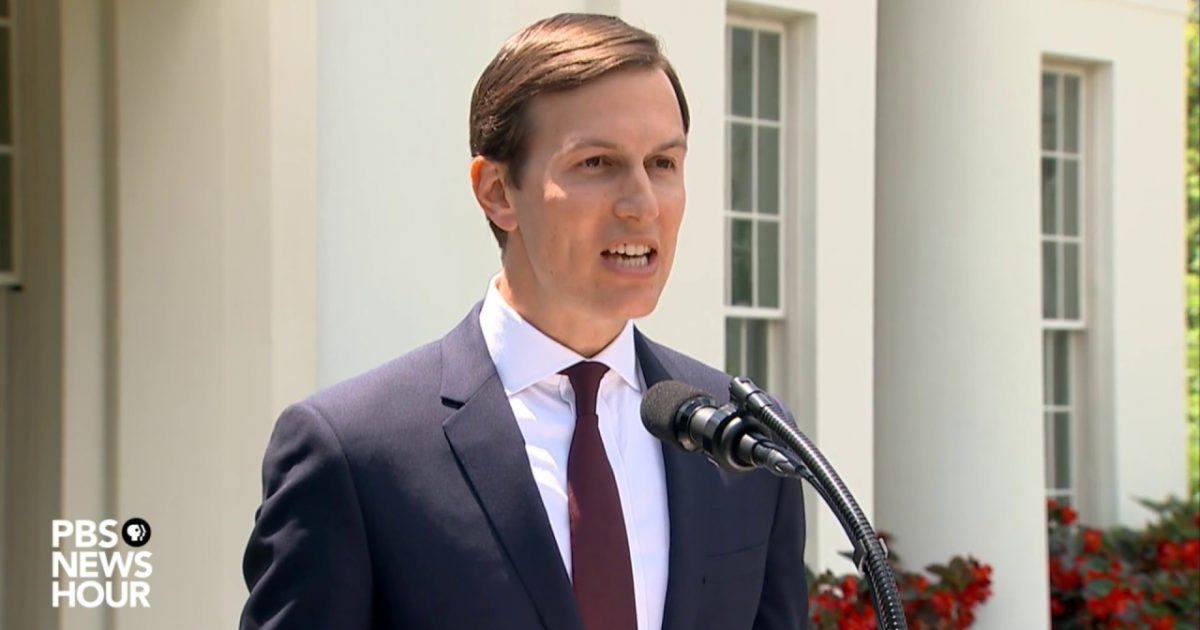 Jared Kushner is President Trump's son-in-law and one of his most trusted advisors. One of the things that were just revealed was one backdoor attempt by the Russians to arrange a meeting with Trump.
There were those that were in the field for the Trump campaign that thought there might be some merit in Donald Trump meeting with Russians. This one promised to produce some "dirt" on Hillary Clinton. In the Clinton Camp, this would be called "background research." As Hillary indicated, everybody does research. it is only fair, you know.
The response from Jared Kushner is not what some would expect. He was too smart to make such a smart move. Read this and reflect.
Trending: President Trump Reimposes Sanctions Against Iran
As Written By Chuck Ross for The Daily Caller:
take our poll - story continues below
Completing this poll grants you access to Great American Republic updates free of charge. You may opt out at anytime. You also agree to this site's Privacy Policy and Terms of Use.
New details are emerging about an email forwarded to White House adviser Jared Kushner during the campaign offering up a "Russian backdoor overture and dinner meeting" with members of the Trump campaign.
The May 2016 email was forwarded to Trump campaign officials, including Kushner, by intermediaries acting on behalf of Aleksander Torshin, a former Russian politician with alleged ties to Vladimir Putin.
But Rick Clay, a Christian values advocate who sent the email, says that the offer was shot down by Rick Dearborn, the campaign official who initially fielded his request. Kushner, who is President Trump's son-in-law, also dismissed the idea in internal campaign email.
In a phone interview with The Daily Caller, Clay said that there was nothing "nefarious" about his outreach to the campaign.
Clay, who worked as a contractor in the Iraq War, said that he made the request for Torshin through a Pennsylvania man named Johnny Yenason.
Yenason and Clay are both affiliated with the Military Warriors Support Foundation, a non-profit group that helps wounded veterans and Gold Star ….
KEEP READING THERE IS MORE HERE: