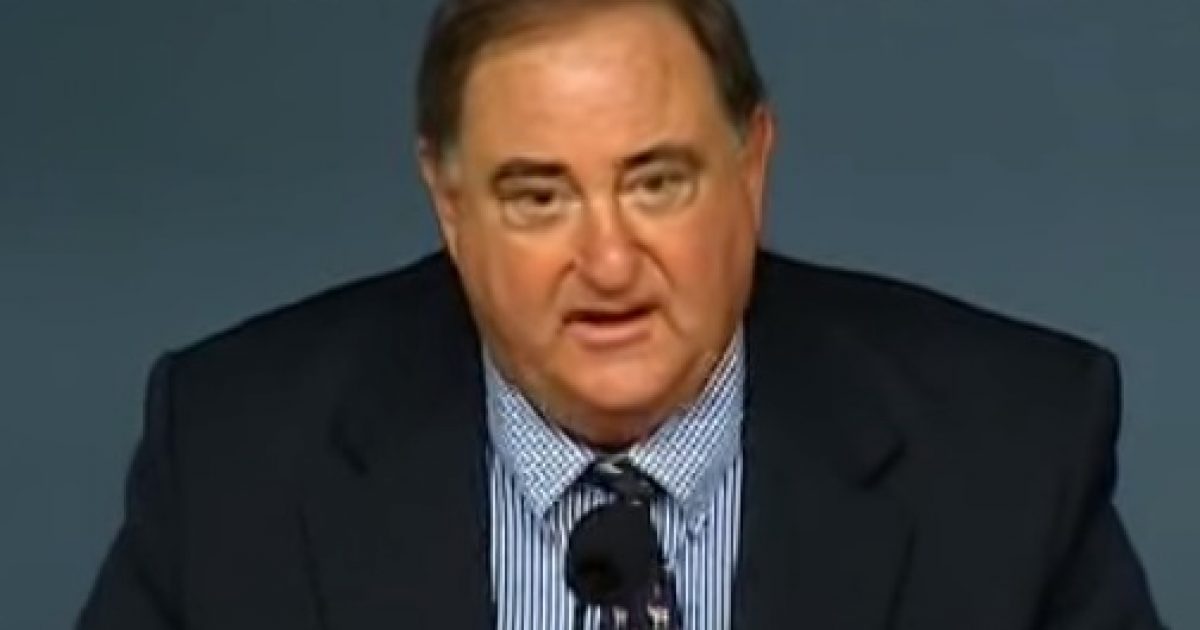 Stefan Halper, the alleged FBI spy/informant against the Trump campaign, seems to have been playing both ends against the middle. There are reports that while he was providing information to the FBI, he was also having meetings with the mainstream media. This is something that the FBI should never have tolerated. One of the issues is that by feeding information derived from his spying to the media, it falsely increases the impact of his reports to the FBI. This is not passing the smell test and here is the rest of the story.
As Written and Reported By Chuck Ross for the Daily Caller:
FBI spy Stefan Halper interacted with the media multiple times, according to a Cambridge researcher
Former senior FBI officials said the interactions could be a cause for concern for the FBI, one calling them "highly irregular"
Halper was reportedly an anonymous source on reports surrounding allegations about Michael Flynn's relations with a Russian national
While working as a spy for the FBI, Stefan Halper interacted on multiple occasions with the media, both on the record and, according to a University of Cambridge researcher, as an anonymous background source.
Those media interactions, which occurred between December 2016 and March 2017, could be cause for concern for the FBI, according to two retired senior bureau officials who worked closely with confidential informants during their careers.
"This is something that is highly irregular and not something that I would have ever tolerated with any of the folks working for me," retired FBI investigator and CNN analyst James Gagliano told The Daily Caller News Foundation. "The road is fraught with peril when somebody is speaking off the cuff or speaking to the media and putting themselves in a position where that can then be used as discovery material when we do bring a…..
KEEP READING THERE IS WAY MORE HERE:
Trending: Why the New Strzok-Page Texts Should Scare You