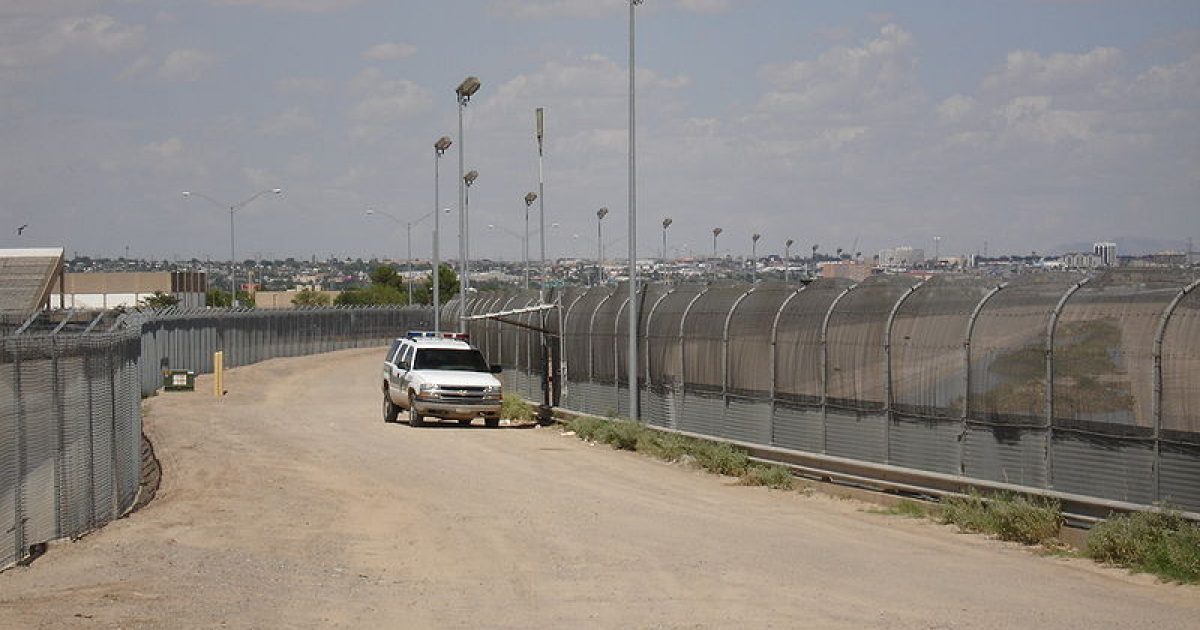 NBC has reported that there is another caravan forming in El Salvador. This one is reported and expected to grow bigger than the one that just emanated from Honduras. The Department of Homeland Security is now involved in tracking the organization of this latest attack upon our sovereign southern border. It has also been reported separately that the President is now, in fact, starting to move troops to the border for a meet and greet when they arrive and try to force the issue. From all appearances, the Democratic Party could not be happier with the results. You will find no suggestions from their party as to how to deal with this invasion.
As Written and Reported By Jazz Shaw for Hot Air:
Ready or not.
Trending: A Critical Issue Exposed Within the Mainstream Media 
Did you hear about the migrant caravan? No… not that one. The current Honduran caravan is still weeks away from the United States and is causing more headline hysteria than any actual threat to our borders thus far. I'm talking about the new caravan. According to NBC News, this one is forming up in El Salvador and planning to leave next week. And it may make the Honduran group look like small potatoes.
take our poll - story continues below

Should Congress Remove Biden from Office?

Completing this poll grants you access to Great American Republic updates free of charge. You may opt out at anytime. You also agree to this site's Privacy Policy and Terms of Use.

As the Trump administration makes preparations to combat the 6,500 member Honduran migrant caravan making its way toward the United States, the Department of Homeland Security is also tracking a new caravan taking shape — this time from El Salvador, according to two U.S. officials, a local source on the ground in Central America and an internal U.S. government report obtained by NBC News.

The El Salvadoran caravan is still forming, but its members have plans to begin their journey northward towards the U.S. next week, according to the sources.

The internal report indicates that DHS is tracking the communications of caravan members, including a 230-member WhatsApp group that intends to leave on……
WAIT! THERE IS EVEN MORE. KEEP READING AT THE LINK DIRECTLY BELOW:
Another caravan from El Salvador?