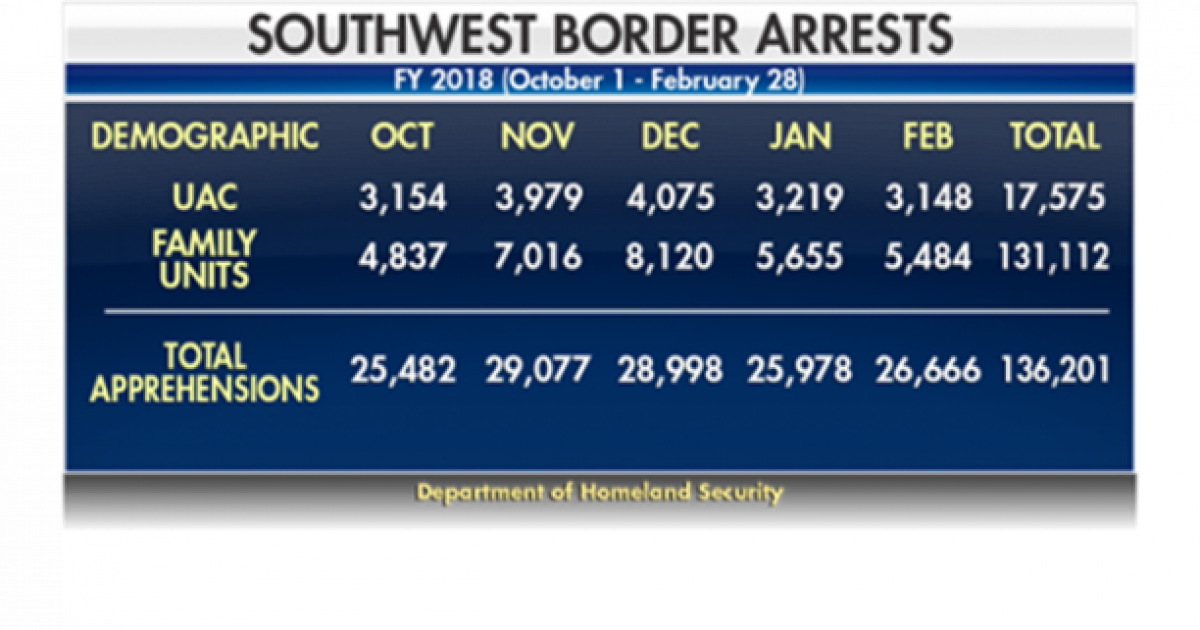 Oklahoma's Republican Senator Jim Inhofe has his own idea of what should be done to border crossers after they are apprehended. You could say that his idea is the boomerang approach. He feels so strongly about it that he has introduced a proposal to make that happen. He, like many, are fed up with the "catch and release" program. Here are the details.
As Written and Reported By Madeleine Rivera for Fox News:
BROWNSVILLE, Texas –  Oklahoma's senior senator says he has a novel way to end the controversial practice of "catch and release" on the border.

Instead of releasing illegal immigrants once they are caught trying to enter the country – and hope they show up to immigration court – Sen.  Jim Inhofe, R-Okla., proposes sending them back to their home country. That way, he said, the illegal immigrants don't become "absorbed" in the U.S. after they fail to show up to court.

A large number of illegal immigrants who are caught, then released, fail to show up to immigration court, he said. They end up staying in the county illegally, he said.

take our poll - story continues below

Completing this poll grants you access to Great American Republic updates free of charge. You may opt out at anytime. You also agree to this site's Privacy Policy and Terms of Use.

Trending: President Trump switches to post-election hyper-drive

Following a tour with border agents in Brownsville, Texas, on Monday, Inhofe said he planned to introduce legislation in the next three weeks that would allow immigration agents to send those caught illegally crossing the border back home.
"This merely says if they're caught in the country, send them back to their country while they wait for the court date," he said.

President Trump signed an executive order last year to end "catch-and-release," when illegal immigrants are detained and let go in the U.S. But his plan, to keep the immigrants detained until their court proceedings have ended, was stymied by a years-long backlog in…..
KEEP READING THERE IS WAY MORE HERE:
Senator will introduce bill that would send illegal border crossers immediately back to home country | Fox News