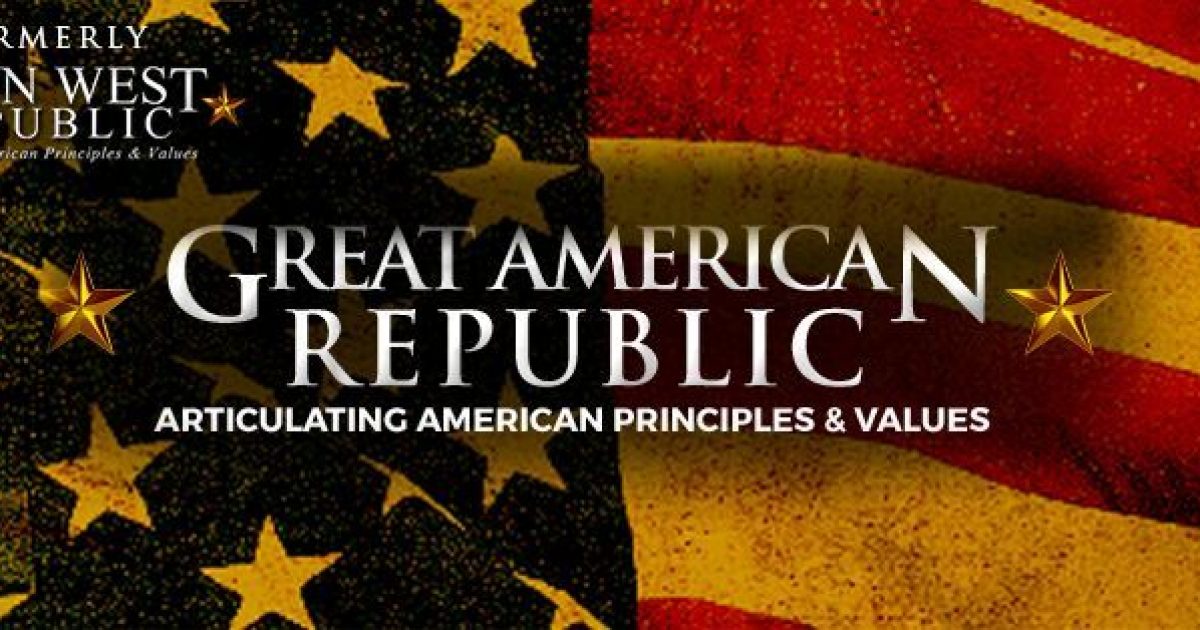 It has been reported that the Pentagon will soon be the go-to agency for security clearances for the federal government. There is currently a logjam of applications and apparently, the Pentagon has the resources and technology to fix the problem. The goal is to avoid some of the failures of the system that were revealed by the likes of Edward Snowden and Chelsea Manning. 

As Written and Reported By Lolita C. Baldor for the Associated Press on PBS:
The Defense Department is poised to take over background investigations for the federal government, using increased automation and high-tech analysis to tighten controls and tackle an enormous backlog of workers waiting for security clearances, according to U.S. officials.
The change aims to fix a system whose weaknesses were exposed by the case of a Navy contractor who gunned down a dozen people at Washington's Navy Yard in 2013. He was able to maintain a security clearance despite concerns about his mental health and an arrest that investigators never reviewed.
Problems had earlier surfaced with former National Security Agency contractor Edward Snowden, who now lives in Russia to avoid charges for disclosing classified material, and Army Pvt. Chelsea Manning, who went to prison for leaking classified documents, triggering calls to update the antiquated system to include more frequent criminal and financial checks of workers who have security clearances.
Another problem has been delays: a backlog of about 700,000 people, including high-ranking federal officials waiting as much as a year to get clearances. President Donald Trump's son-in-law and senior adviser, Jared Kushner, for example, received his permanent clearance just a few weeks ago, more than 16 months after Trump took office. The delay, his lawyer said, was caused by the backlog in the new administration and Kushner's extensive financial wealth, which required lengthy review……
Trending: Did Hillary Clinton just joke that all Blacks look alike? (Video)
KEEP READING THERE IS WAY MORE HERE:
take our poll - story continues below
Should Congress Remove Biden from Office?
Completing this poll grants you access to Great American Republic updates free of charge. You may opt out at anytime. You also agree to this site's Privacy Policy and Terms of Use.
Pentagon to take over security clearance checks for federal government | PBS NewsHour