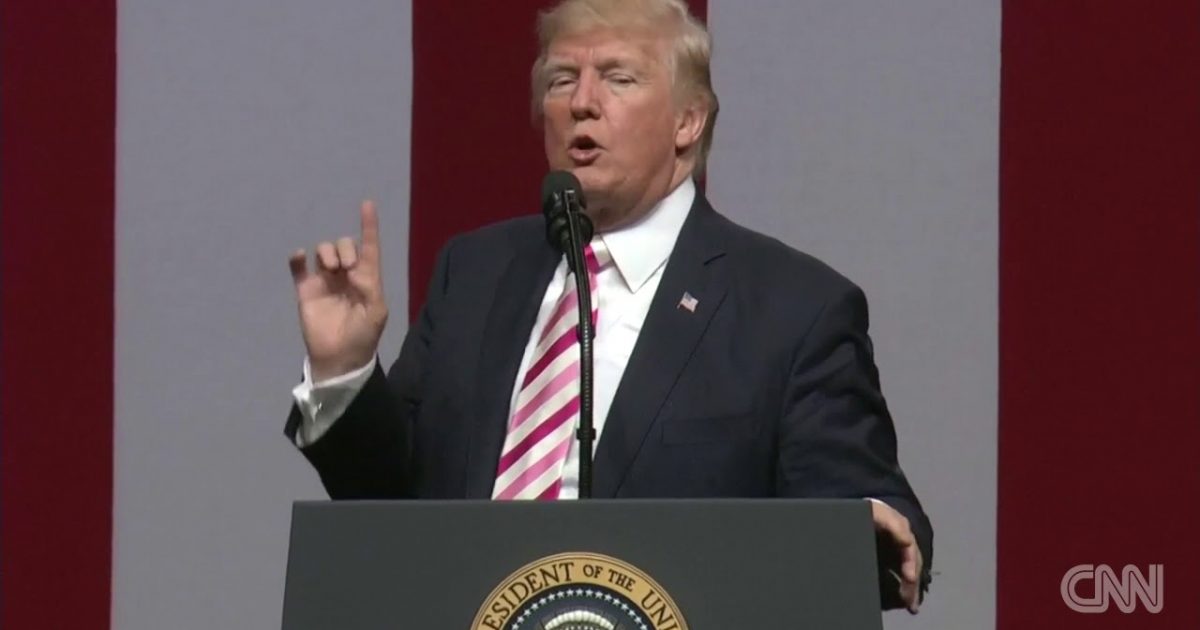 NBC's child-separation story is worse than any fake news that you have read. This was a mischaracterization of a program to inflame the masses by promulgating a totally false headline. Beneath the damaging and lying headline, if you dig, you can find actual facts to rebut NBC's slanderous headline. The headline blames President Donald Trump for actions that took place months before he was inaugurated and took office. The program that was tested was not about separating children from their parents. The zero-tolerance program was being tested before it was put into action. NBC does not tell you that. Why?
As Written and Reported By Ed Morrissey for Hot Air:
See if you can spot the problem in this NBC News report. This is the headline:
Trump admin ran 'pilot program' for separating migrant families in 2017
This is the subhead:
The numbers show the government was separating migrant kids from their parents back in 2016 and 2017.
Do you see the problem yet? It's in the main body of the report too, emphases mine:
The government was separating migrant parents from their kids for months prior to the official introduction of zero tolerance, running what a U.S. official called a "pilot program" for widespread prosecutions in Texas, but apparently did not create a clear system for parents to track or reunite with their kids.

Officials have said that at least 2,342 children were separated from their parents after being apprehended crossing the border unlawfully since May 5, when the Trump administration's "zero tolerance" policy towards migrants went into effect.

But numbers provided to NBC News by the Department of Homeland Security show that another 1,768 were separated from their parents between October 2016 and February 2018, bringing the total number of separated kids to more than 4,100……..
KEEP READING THERE IS WAY MORE AT THE LINK BELOW:
Trending: Damning New Evidence "Appears"
NBC: Trump began child-separation pilot program in … October 2016?
take our poll - story continues below
Should Congress Remove Biden from Office?
Completing this poll grants you access to Great American Republic updates free of charge. You may opt out at anytime. You also agree to this site's Privacy Policy and Terms of Use.