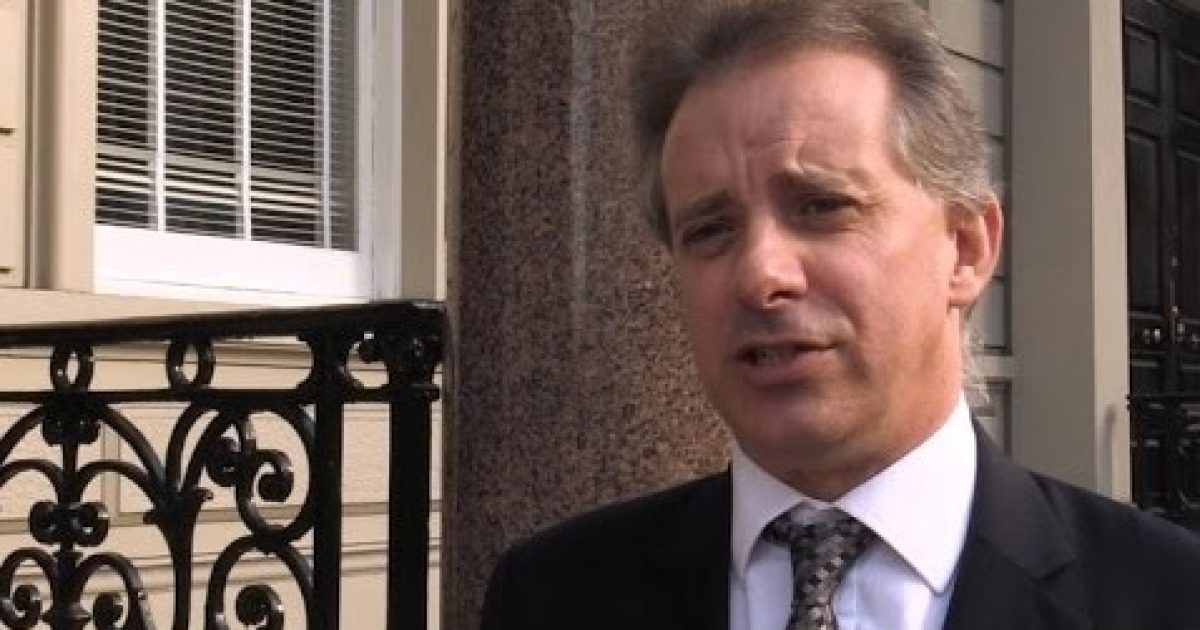 NBC seems to have a wrong understanding of the origins of the Steele Dossier. They have taken two separate products of Fusion GPS and combined the two into one story. They are repeating a story error that has already been debunked several times in the past. The story goes that conservatives were the first to contract with Fusion GPS for the Steel Dossier. That is the salacious dossier that accuses Donald Trump of all sorts of behavior, including colluding with the Russians to win the election. It seems everyone else has already let that one behind, but NBC just wants to keep the lie rolling it seems. Here is the debunking, again.
As Written and Reported By Amber Athey for the Daily Caller:
NBC News falsely claimed in a Monday article that a conservative outlet first funded the anti-Trump dossier compiled by former British agent Christopher Steele.

Trending: Even MORE Despicable Behavior Unearthed in Broward Sheriff's Office

"The dossier, compiled by research firm Fusion GPS, was funded first by a conservative outlet seeking potentially damaging information on Trump when he was a candidate," reporter Dartunorro Clark wrote.
Clark linked to a Washington Post timeline about the dossier that actually refuted his own claim that it was funded by conservatives.

The timeline shows that The Washington Free Beacon paid Fusion GPS for opposition research on Trump in 2015. In spring 2016, the Clinton campaign and the Democratic National Committee took over payment for the opposition research. Fusion GPS did not contract with Steele to compile the dossier until after the Free Beacon ceased payment.

"None of the work product that the Free Beacon received appears in the Steele dossier," Free Beacon editor in chief Matthew Continetti and chairman Michael Goldfarb said about their involvement with…
KEEP READING THERE IS EVEN MORE AT THE LINK DIRECTLY BELOW:
NBC News Claims Conservatives Paid For Steele Dossier | The Daily Caller