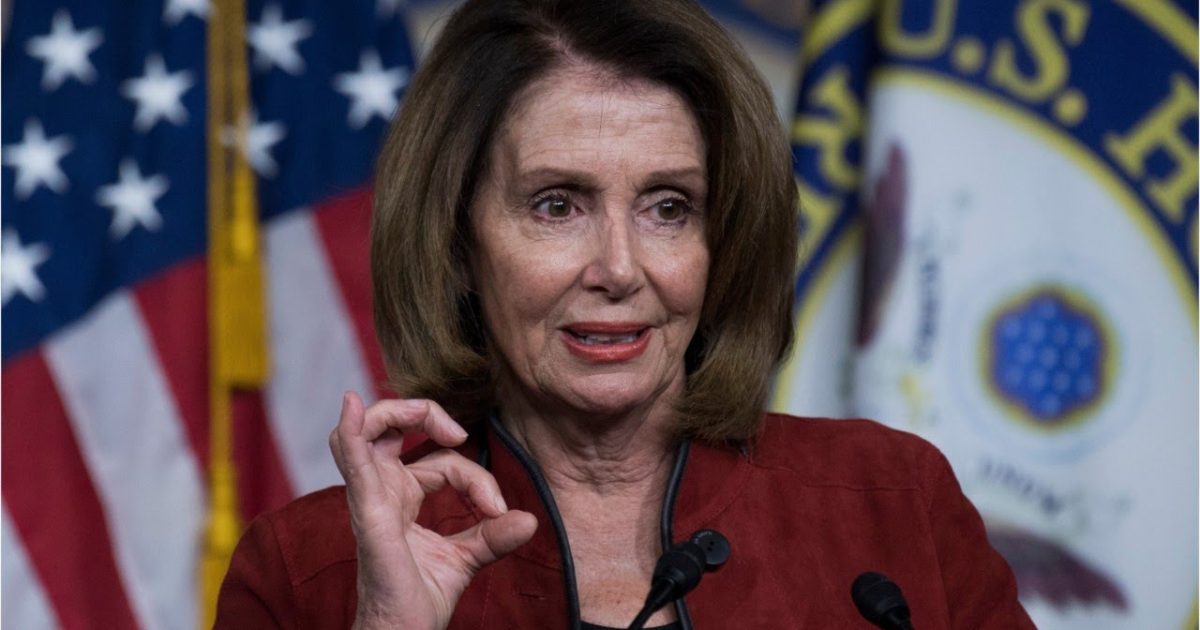 House Minority Leader Nancy Pelosi was in Philadelphia, PA for a Democratic Congressional Campaign Committee (DCCC) fundraiser. As with any fundraiser, there are always photo ops to acknowledge those that support the fundraising efforts. It is not clear what Ms. Pelosi may or may not about a couple of these Philadelphians that were in a photo with her. At least two of these are very suspect in their behavior and have been caught in criminal activities. Hey! Their money is still good, right? I guess they deserve their photo op to go along with their mug shots.
As Written and Reported By The Washington Free Beacon Staff:
House Minority Leader Nancy Pelosi (D., Calif.) was spotted in the company of some less than savory characters while attending a fundraiser for the Democratic Congressional Campaign Committee (DCCC) in Philadelphia on Tuesday.
Trending: Did Hillary Clinton just joke that all Blacks look alike? (Video)
Pelosi, who journeyed to the city of brotherly love to raise money for Democratic efforts to retake the majority in the House, attended a fundraiser with William Miller, a political consultant who pleaded guilty to tax evasion in April, and officials from a labor union under FBI investigation, the Philadelphia Inquirer reportedFriday.
take our poll - story continues below
Should Congress Remove Biden from Office?
Completing this poll grants you access to Great American Republic updates free of charge. You may opt out at anytime. You also agree to this site's Privacy Policy and Terms of Use.
A photo taken at the event shows a smiling Pelosi flanked by Miller; Jack O'Neil, legal counsel for the United Brotherhood of Electrical Workers Local 98; and Marita Crawford, the union's political director.
While the photo shows everyone smiling, it is unclear whether Pelosi has any connections to the individuals or knew of the controversy swirling around Miller and the union at the time of the fundraiser.
In April, Miller, a top Pennsylvania political operative with ties to jailed former Philadelphia District Attorney Seth Williams, pleaded guilty to a felony tax evasion charge……
KEEP READING THERE IS WAY MORE AT THE LINK BELOW:
Pelosi Caught at Philly Fundraiser in Company of Tax Evader, Union Officials Under FBI Investigation