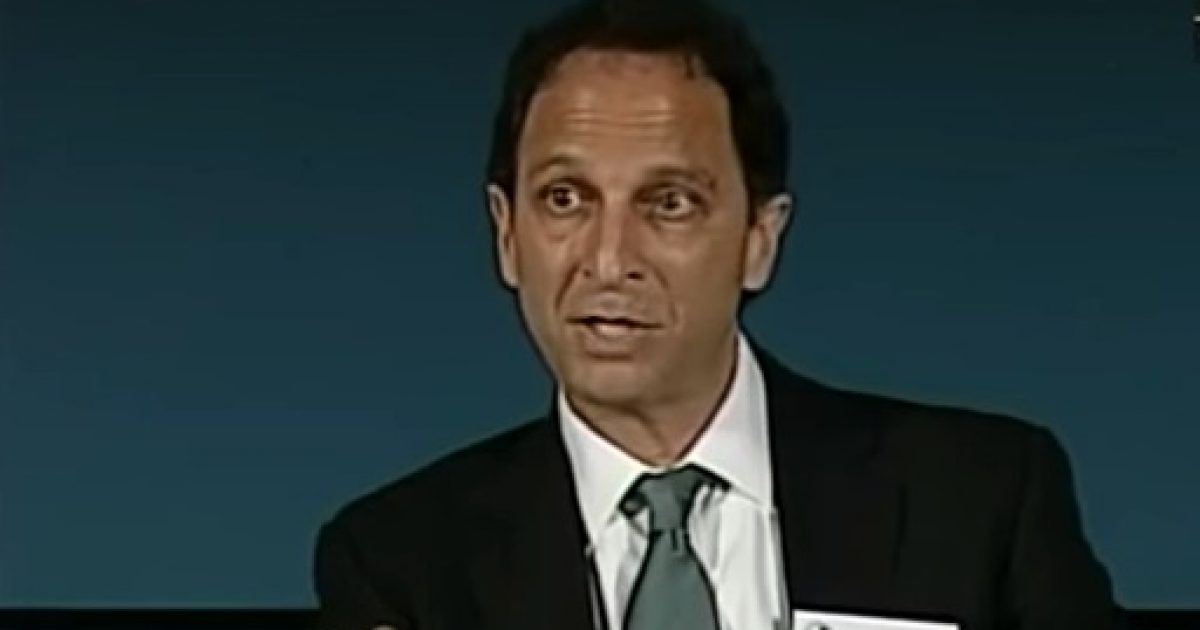 DOJ Attorney Andrew Weissmann is considered the Pit Bull of prosecutors for Special Counsel Robert Mueller. Up until now, he has been in a pretty low profile from the media. That is not true in the view that Congress has taken toward him. Revelations have pointed to a decided bias against President Donald Trump and his behavior will now be reviewed. 
As Written and Reported By Sara Carter for saracarter.com:
The Department of Justice has agreed to turn over all documents related to the controversial dossier to the House Intelligence Committee after four months of wrangling and legal threats ended in a Wednesday night phone call and agreement.
Trending: Journalist connects the dots behind Deep State's 'Insurance policy on Trump' and it's CHILLING
House Intelligence Committee Chairman Devin Nunes, R-CA, and Deputy Attorney General Rod Rosenstein spoke at length Wednesday night, just hours before Nunes'  imposed midnight deadline on the Justice Department passed.
take our poll - story continues below
Is Biden's Vaccine Mandate Unconstitutional?
Completing this poll grants you access to Great American Republic updates free of charge. You may opt out at anytime. You also agree to this site's Privacy Policy and Terms of Use.
Rosenstein not only agreed to provide all the documents requested, which include unredacted FBI interviews with witnesses, as well as access to eight key FBI and DOJ witnesses but information on Andrew Weissmann, who's now a senior member of the special counsel.
Moreover, the committee notes that the Justice Department is "researching records related to the details of an April 2017 meeting between DOJ Attorney Andrew Weissmann (now the senior attorney for Special Counsel Robert Mueller) and the media, which will also be provided to this Committee by close of business on Thursday, January 11, 2018." Weissmann, who is considered a top criminal prosecutor,  was described in a New York Times report as Mueller's "legal Pit Bull."
Justice Department officials could not be immediately reached for comment.
Judicial Watch, a government watchdog group, released multiple internal Justice Department emails in early December, showing senior employees of the Justice Department …….
THERE IS WAY MORE HERE KEEP READING:
Mueller's "Pit Bull" Andrew Weissmann under scrutiny as Rosenstein agrees to turn over documents to Nunes – Sara A. Carter