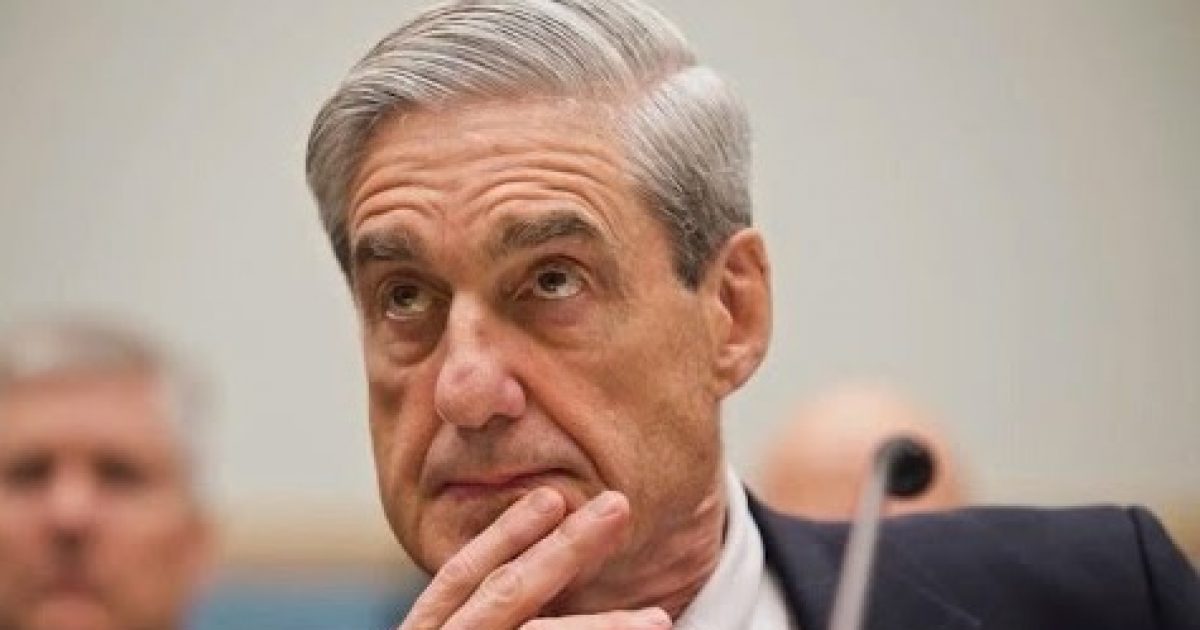 The Special Counsel has come up with a new charge in his bag of prosecutor tricks. Have you ever heard of a "conspiracy to defraud the government" charge? The Robert Mueller team just used the charge to ensnare a Russian cyber network. Just what does that entail, exactly? This is a really tricky maneuver for the prosecution. There does not have to be an actual crime committed? What the heck does that lead to? It means that if two or more people agree to any plan of action, if it is deemed to be against the government, then you can be convicted and punished for that thought. Read why this is dangerous ground for the President and his staff.
As Written and Reported By Rick Moran for the American Thinker:
Special Counsel Robert Mueller is invoking a new charge in his Captain Queeg search for the lost strawberries.  He is looking to tie Trump and his aides to a "conspiracy to defraud the government charge."
What makes this such a stretch is that Mueller apparently doesn't have to tie it to a criminal action.  This puts a lot more of Trump's aides in danger of being ensnared in Mueller's ever widening net.
Special counsel Robert Mueller and his prosecutors have invoked an unusual "conspiracy to defraud the government" charge to ensnare a Russian cyber network and could use the same legal strategy to go after President Trump and his associates, even if the conspiracy is not linked to a criminal act.

Although the president constantly denies any wrongdoing, Mr. Mueller's 10-month-long investigation has become the heart of the Trump-Russian election meddling saga, dominating headlines and leaving the White House tangled in conflict and controversy as additional charges have also been filed against four of his close associates – with further indictments likely…..
KEEP READING THERE IS MORE HERE:
Trending: Why the New Strzok-Page Texts Should Scare You
Mueller's new fishing hole: 'Conspiracy to defraud the government'
take our poll - story continues below
Should Congress Remove Biden from Office?
Completing this poll grants you access to Great American Republic updates free of charge. You may opt out at anytime. You also agree to this site's Privacy Policy and Terms of Use.